Elite Sports Nutritionist Services to Fuel Your Body for Maximum Results.
about our sports nutritionist
Our sports nutritionists work with our strength coaches, athletes, and non-athletes to show everyone how food is fuel for successful training, and that food is also medicine to help bodily issues that hinder performance.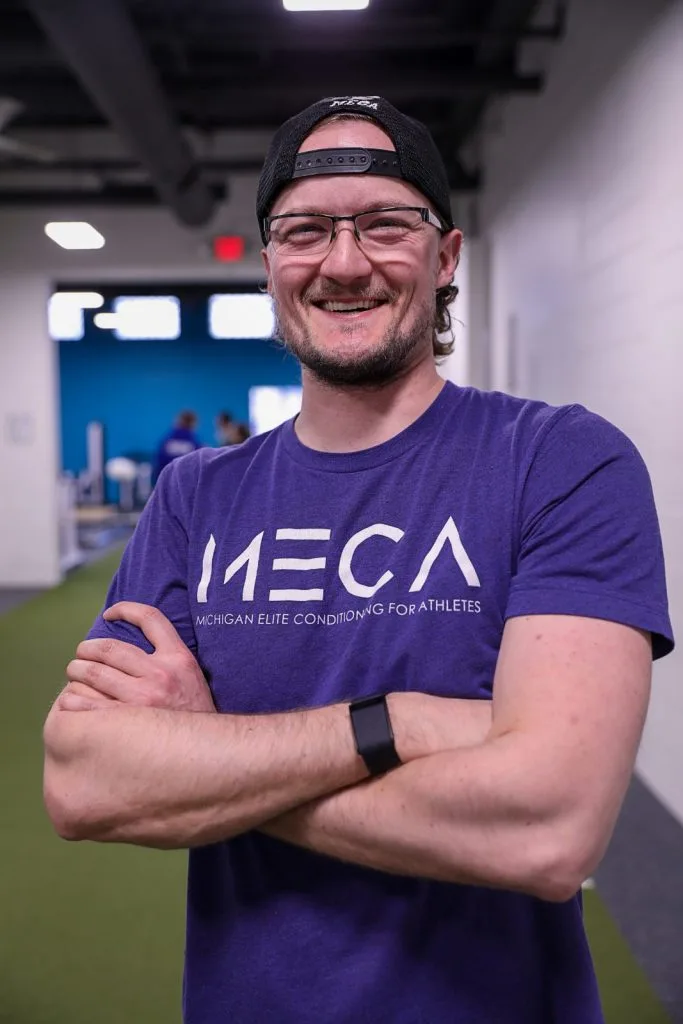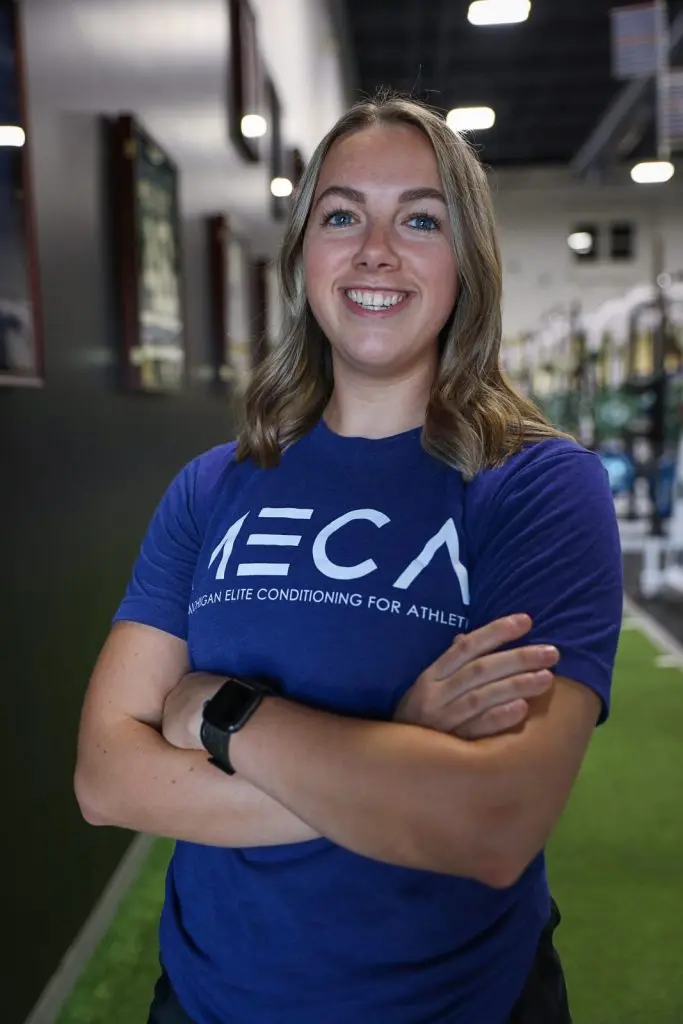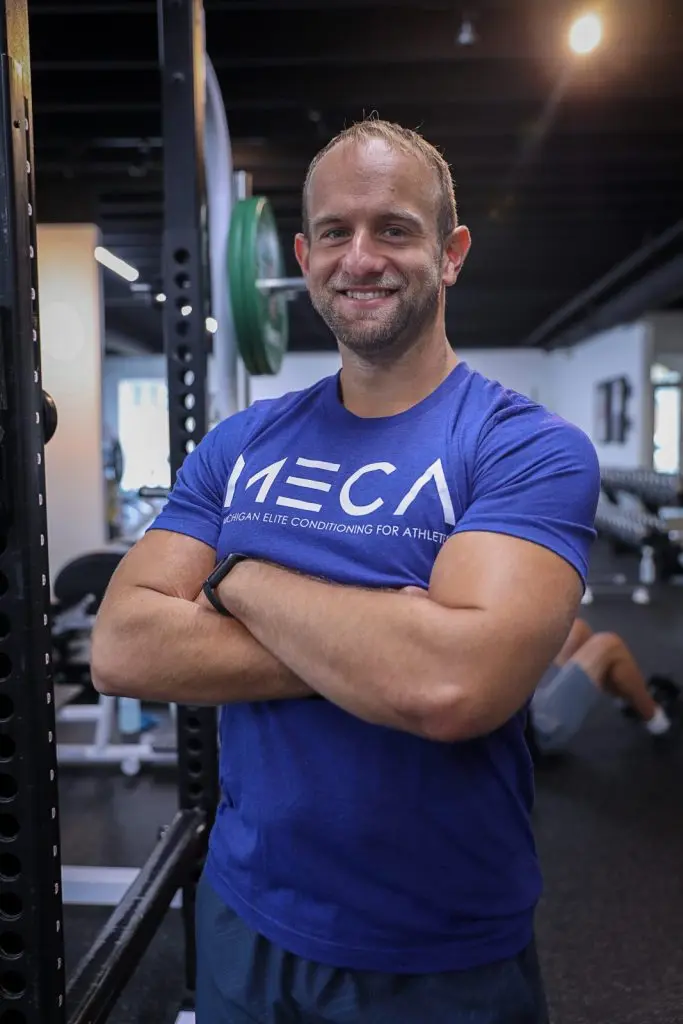 A sports nutritionist can use nutrition and dietary supplements to help issues like:
Lack of energy
Poor sleep
Gut issues / Leaky gut
Hormone imbalances
Fat loss
Libido
Food reactions
Inflammation
Performance issues
Muscle Gains
Our sports nutritionist works with our strength coaches to design specific workouts and modifications to meet the individual needs of our clients. The sports nutritionist works with every client, and desires to show you how nutrition and performance can work together to help you reach your optimal performance level.
What Happens When I Visit the Sports Nutritionist?
On your first visit, the nutritionist will seek to get to know you personally, and talk about your fitness, performance and health goals. This first consultation will also involve completing an extensive intake form to determine your current health. This includes questions pertaining to lifestyle, habits, eating, exercise, and many more topics that relate to your personal health and performance.
The sports nutritionist will also arrange for lab testing, if needed (blood, urine, stool) that you complete mostly at home and send into the lab. The Nutritionist will receive the results and go over them with you to help formulate a tailored nutrition plan to coincide with your fitness plan.
After completing the intake form and lab work, you can meet with our MECA Sports Nutritionist as often as needed to carry out your nutrition and fitness plan and pursue your goals.
about our sports nutritionist
Sports Nutrition Help for Athletes
High school through professional-level athletes can benefit from specific testing and nutritional guidance to help them overcome obstacles during sports training. Often, issues like inflammation, poor sleep, improper food choices, and gut issues hinder athletes from reaching optimal performance levels.
A sports nutritionist can work with these athletes to develop a nutrition plan that complements their sports fitness training, including items like:
Scheduled eating plan
Dietary choices for gut health
'Sleep hygiene'
Fat loss Supplementation to address health issues
Increase lean mass (muscle)
Improve Strength and Power
Nutritionist Help for Non-Athletes
Many MECA clients are not athletes, but desire to improve their health through guided fitness training. Our nutritionist works with all MECA Trainers to help their clients improve overall health and fitness by recommending nutritional guidance and supplements.
The Nutritionist can work with your MECA trainer to suggest specific workouts that, together with nutritional guidance, heal the body of ailments and issues that hinder overall health. Food and nutrition can help with:
Body composition
Fat loss
Hormonal imbalances (which also impact fitness)
Low energy
Sleep issues
Food allergies
On your next visit to MECA, ask to meet our nutritionist, who can answer your questions and schedule a consultation about your nutrition and fitness goals.