Here's some of the athletes we've had the pleausre to train with over the years.
Football – NFL, CFL, College Football Training Clients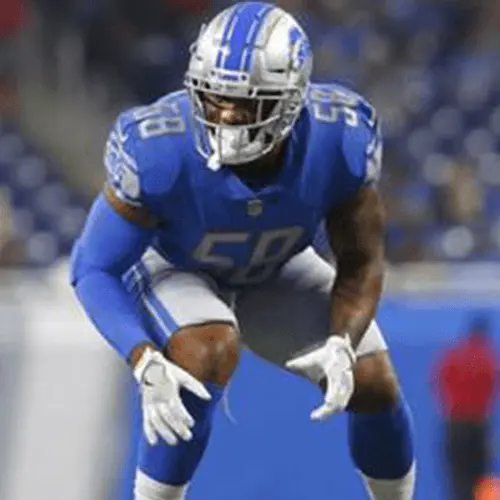 ALEX BARRETT
Detroit Lions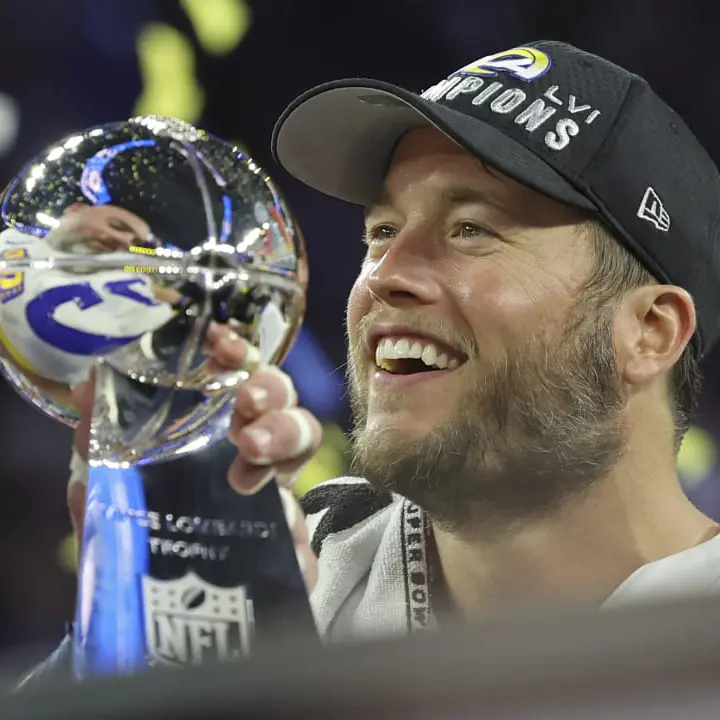 MATTHEW STAFFORD
Los Angeles Rams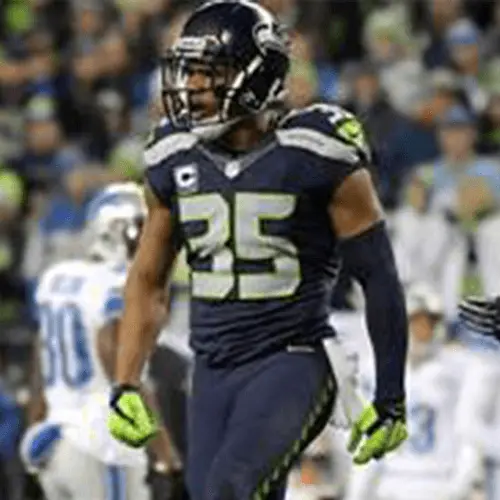 DESHAWN SHEAD
Seattle Seahawks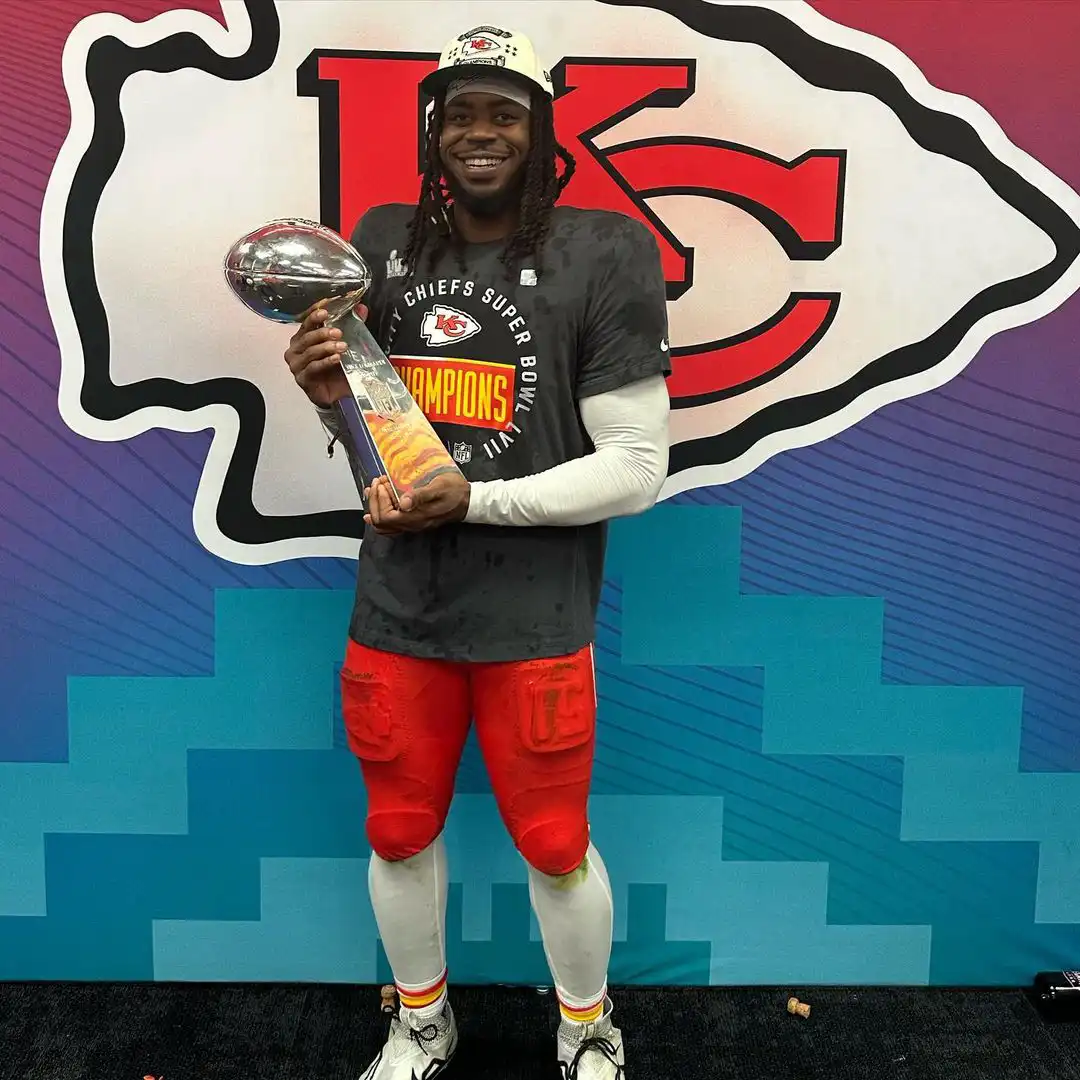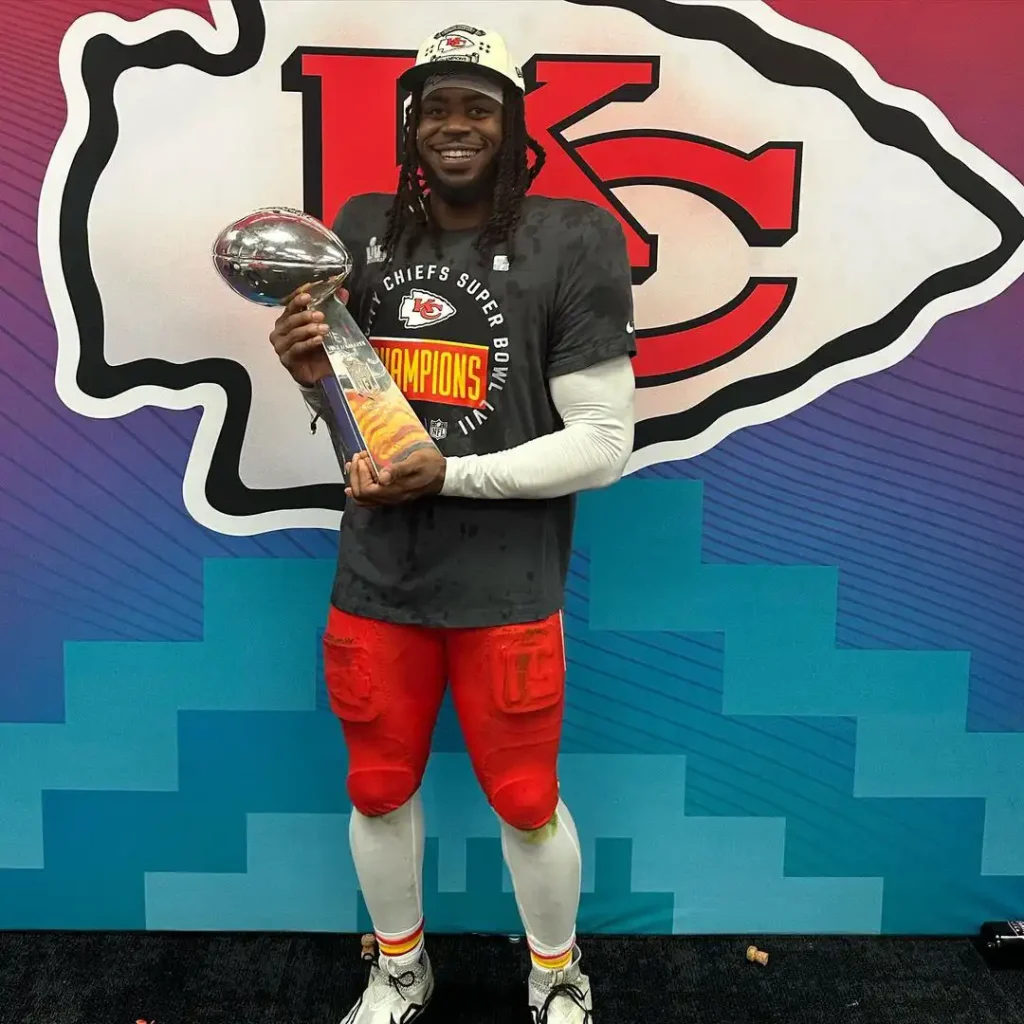 MIKE DANNA
Kansas City Chiefs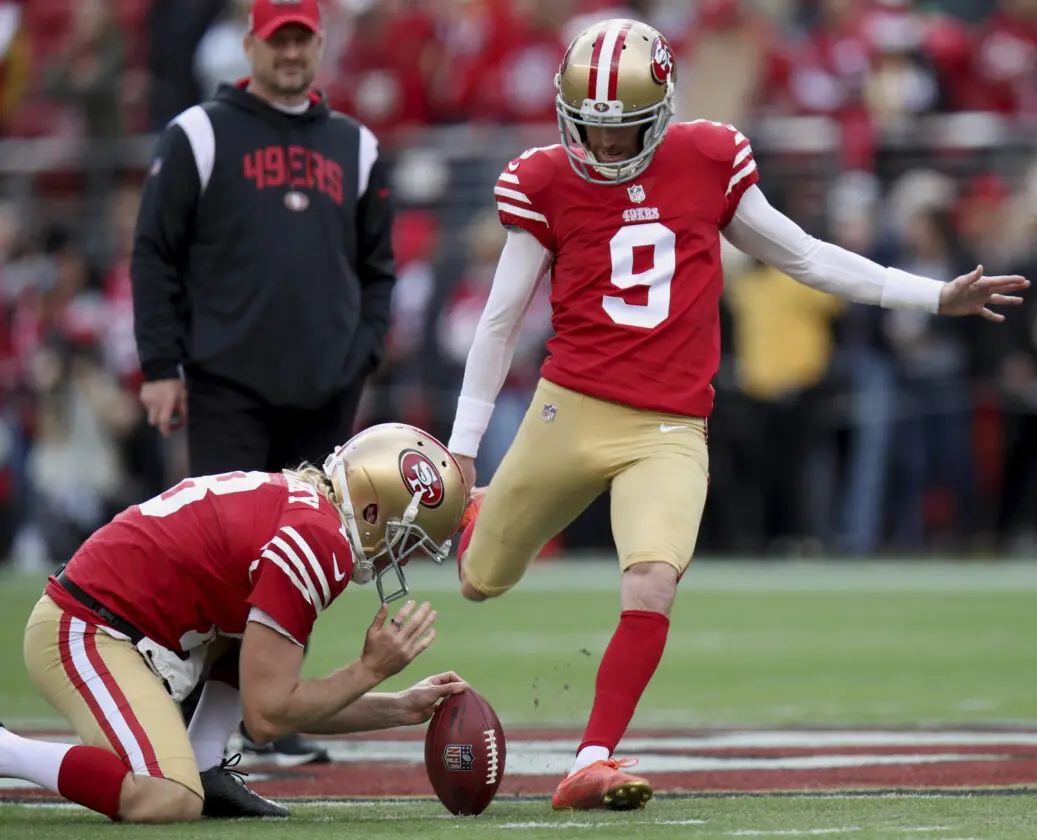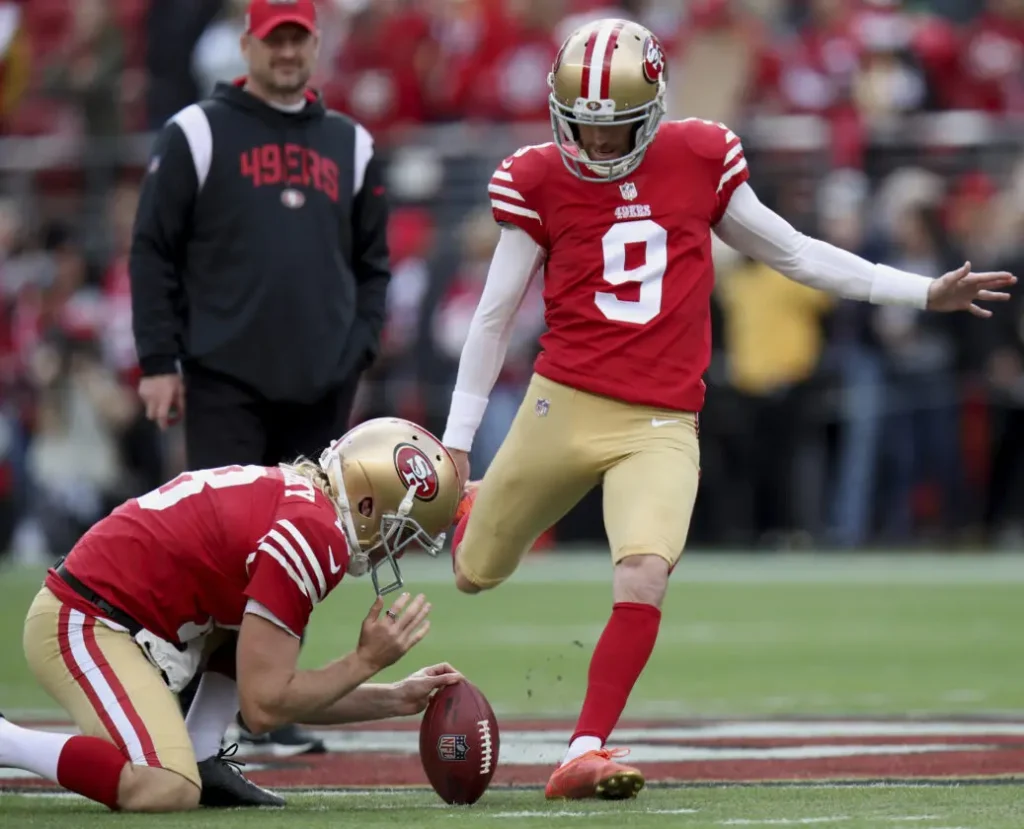 ROBBIE GOULD
San Francisco 49ers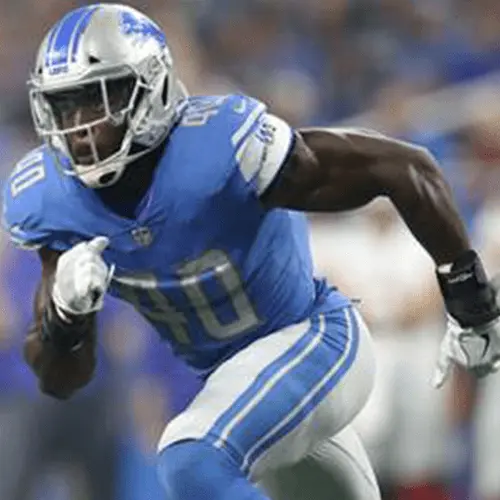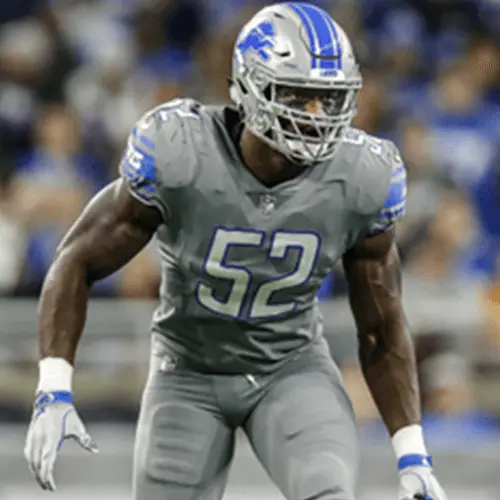 CHRISTIAN JONES "CHEESE"
Detroit Lions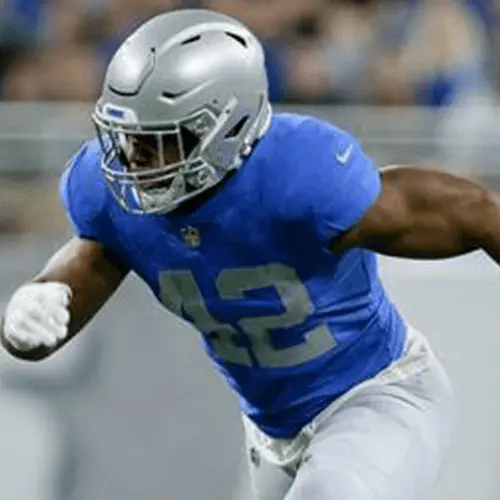 DEVON KENARD
Detroit Lions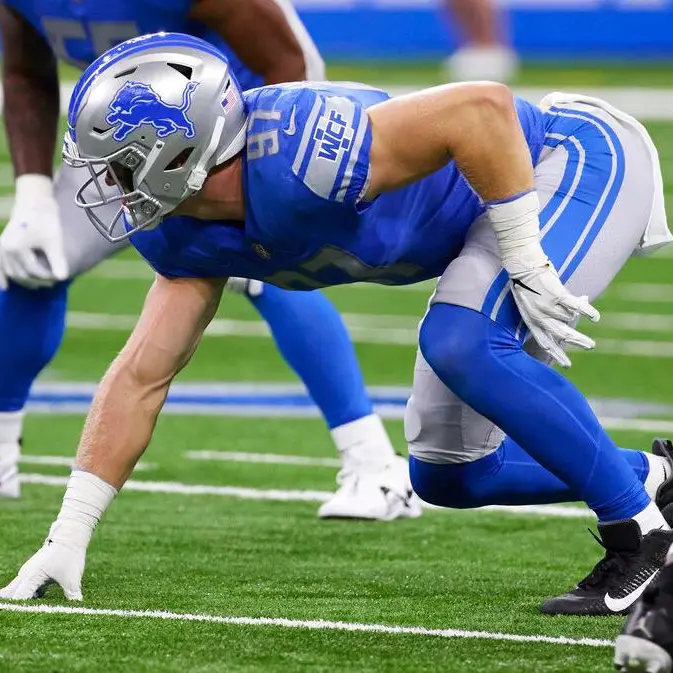 ADIAN HUTCHINSON
Detroit Lions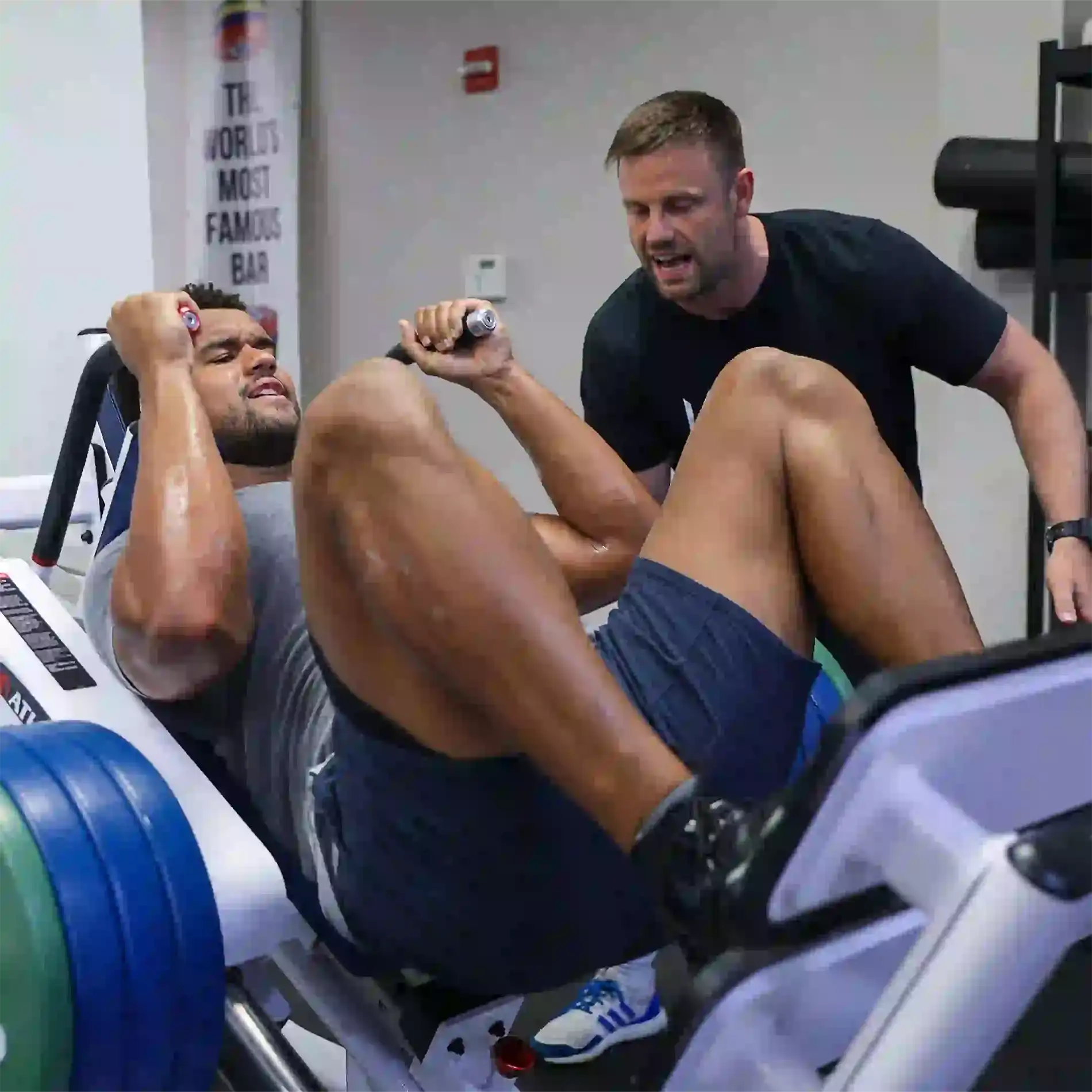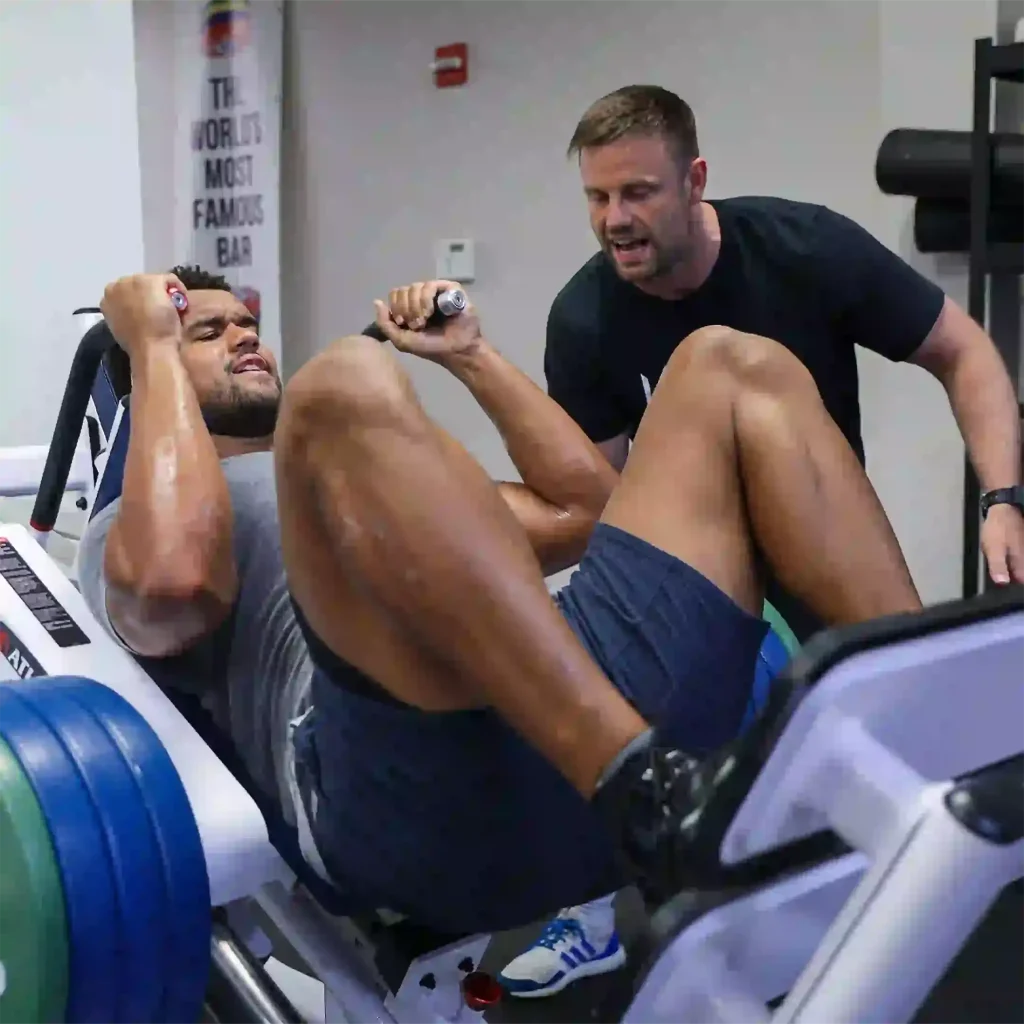 ARIK ARMSTEAD
San Francisco 49ers
NICK BELLORE
New York Jets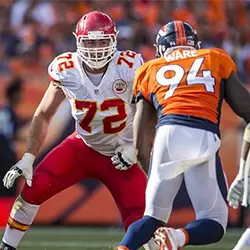 ERIC FISHER
Kansas City Chiefs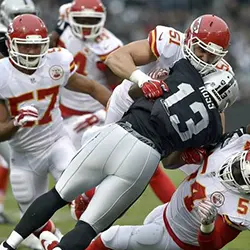 FRANK ZOMBO
Kansas City Chiefs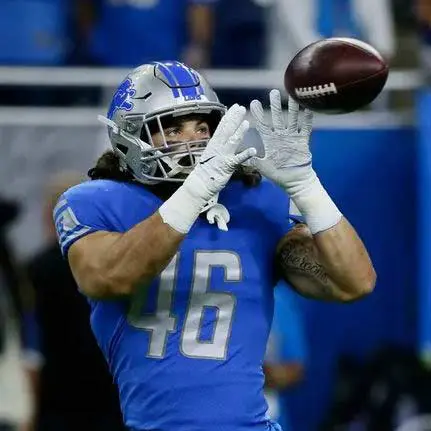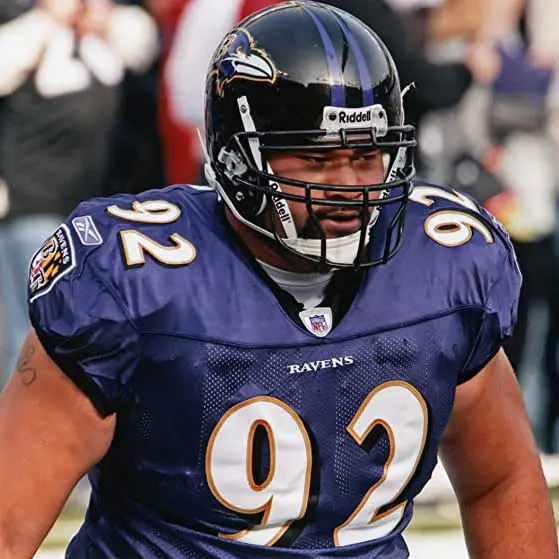 HALOTI NGATA
Balt Ravens, Detroit Lions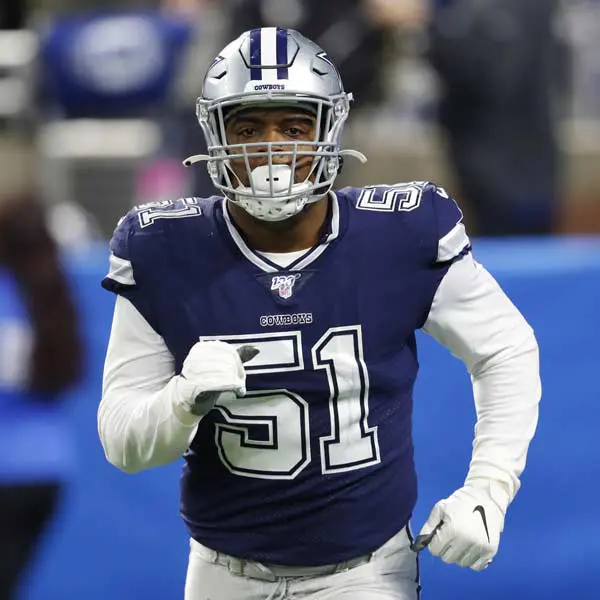 KERRY HYDER
Dallas Cowboys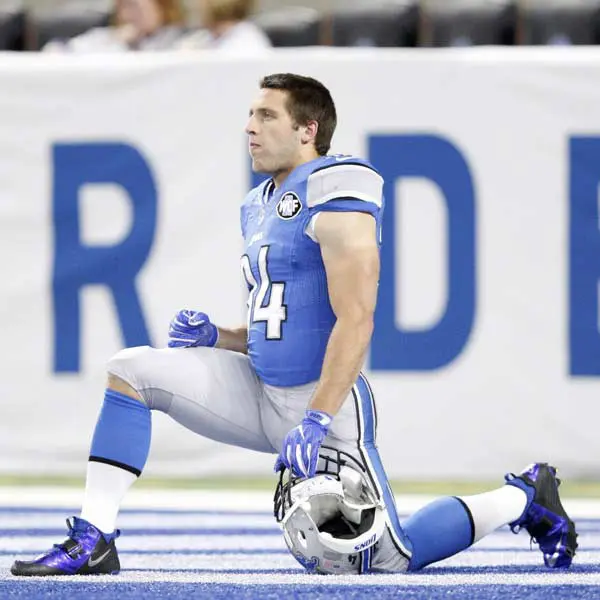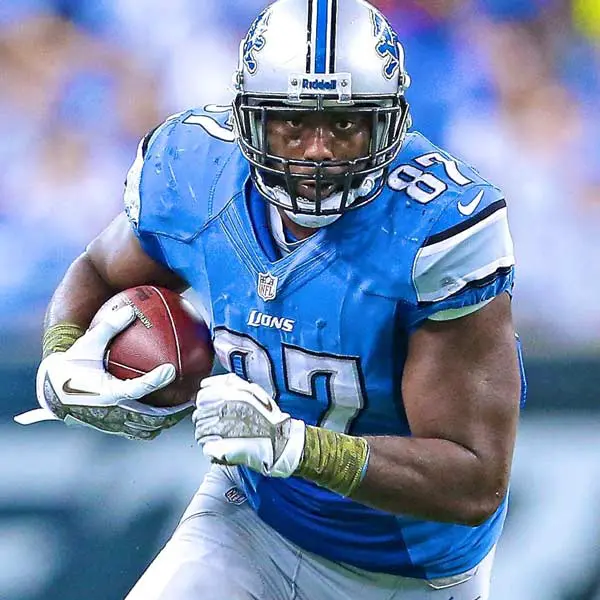 BRANDON PETTIGREW
Detroit Lions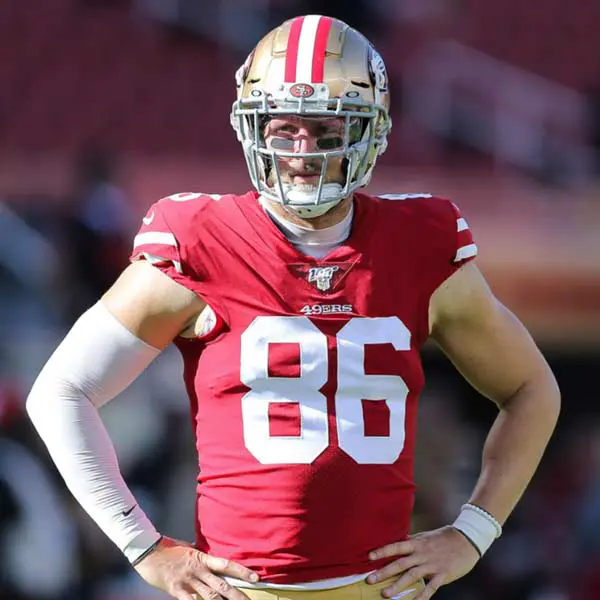 KYLE NELSON
San Francisco 49ers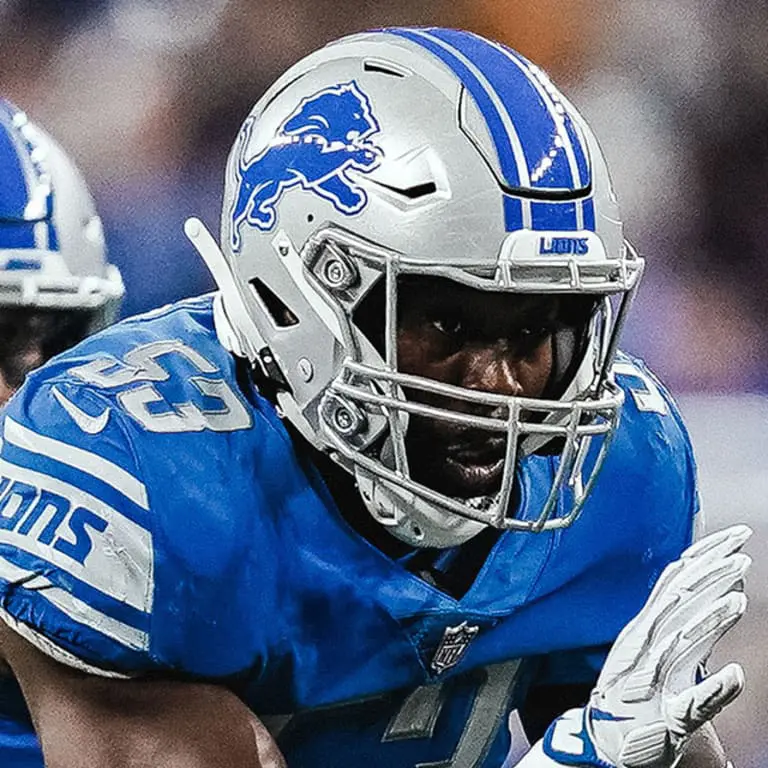 CHARLES HARRIS
Detroit Lions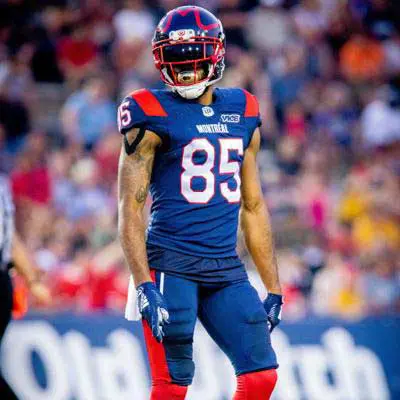 AVERY CUNNINGHAM
Montreal Aluoettes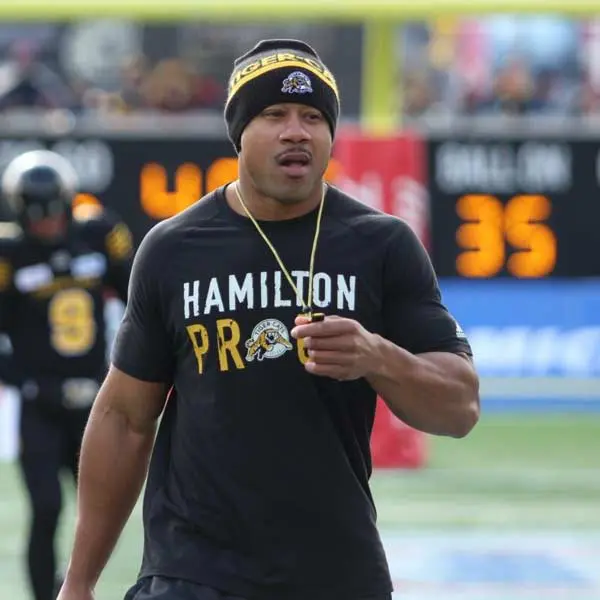 ISAAC BROWN
Hamilton Tiger Cats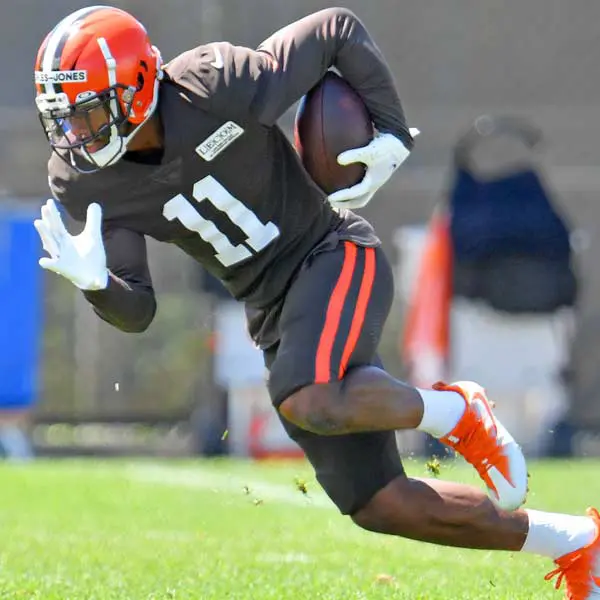 DONOVAN PEOPLES-JONES
1# WR 2017, Cass Tech, University of Michigan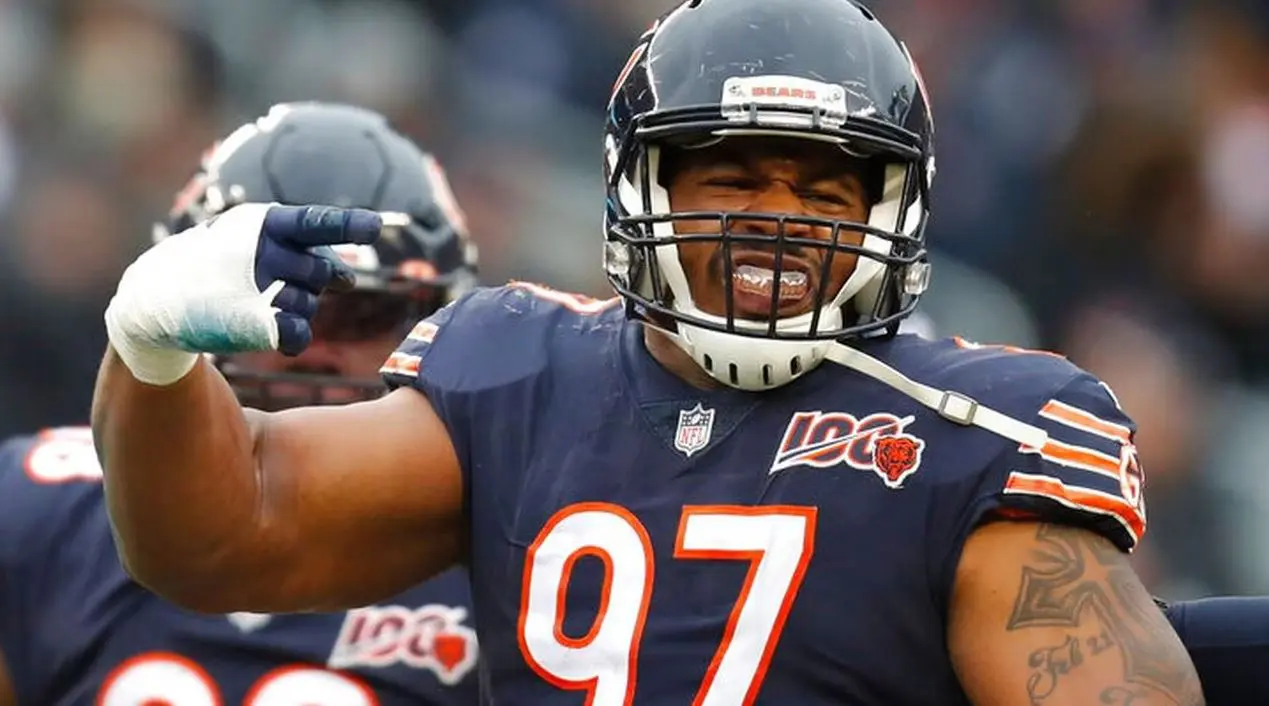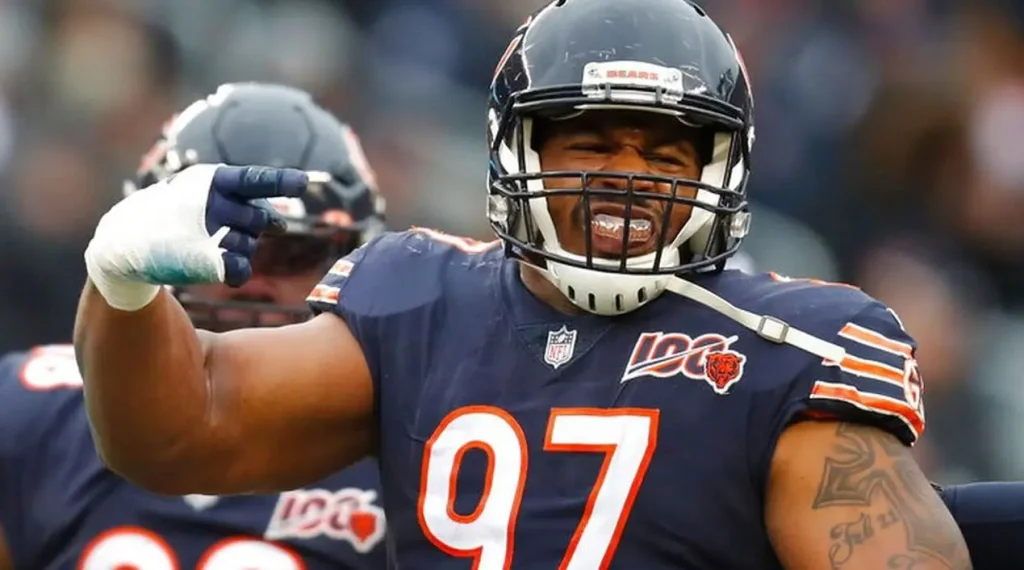 NICK WILLIAMS
New York Giants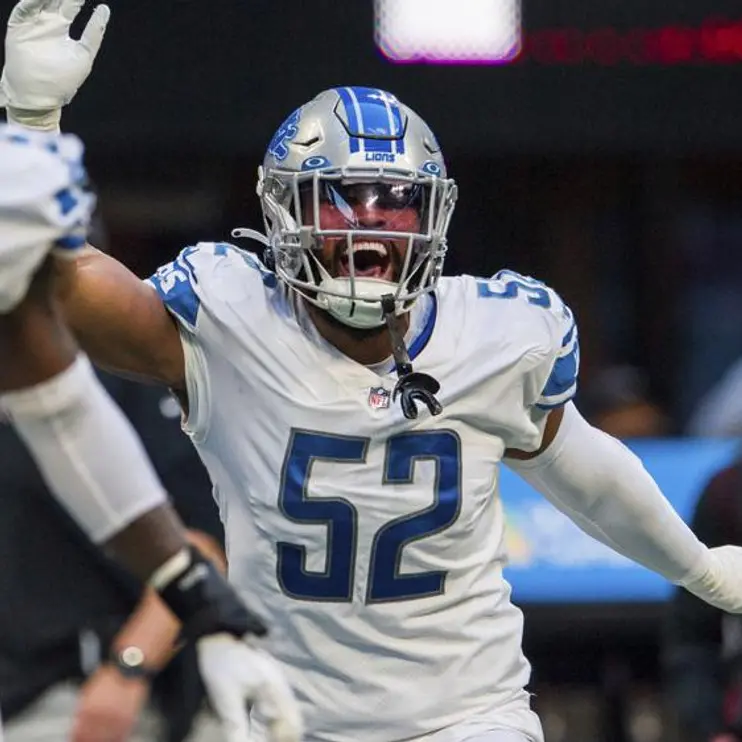 JESSIE LEMOIER
Detroit Lions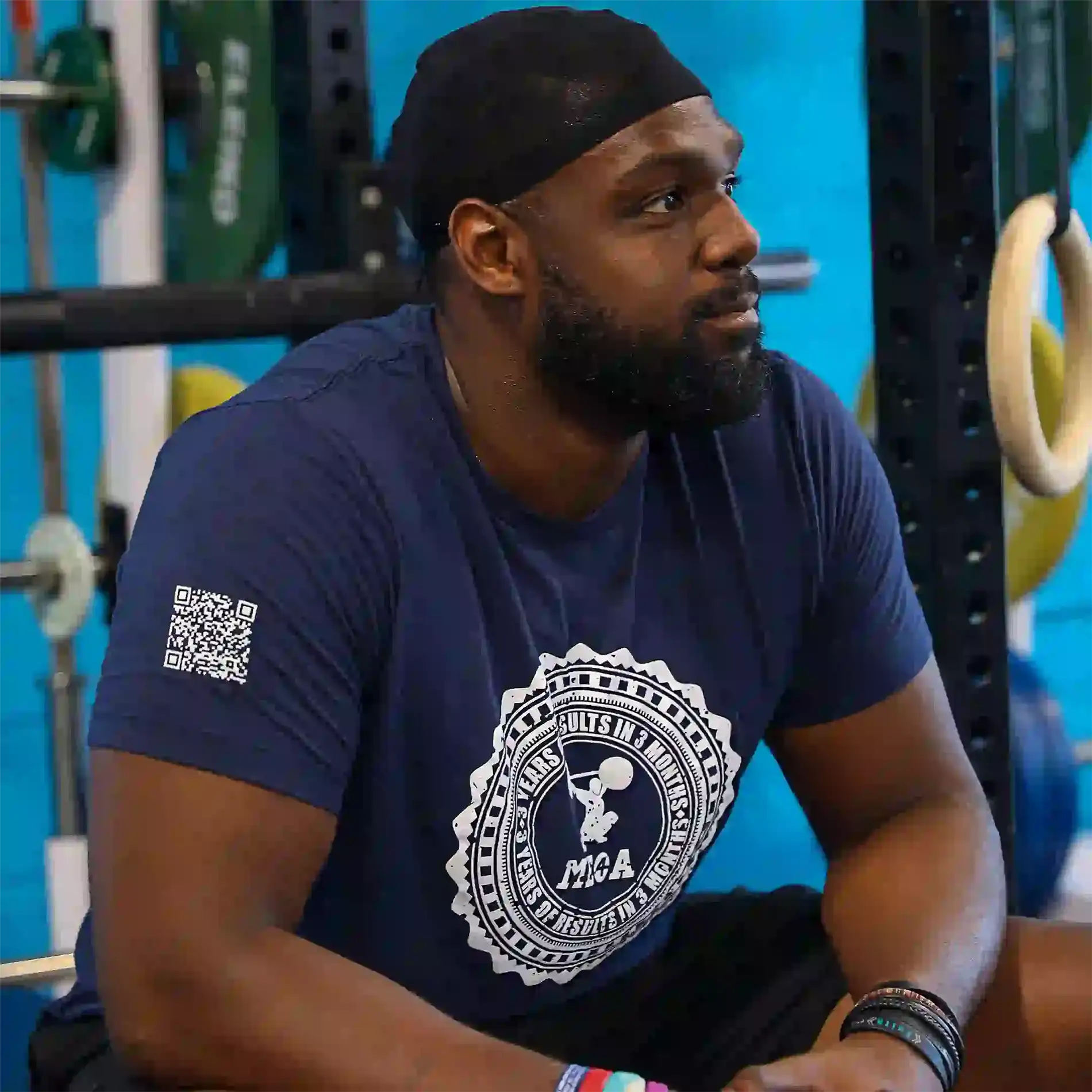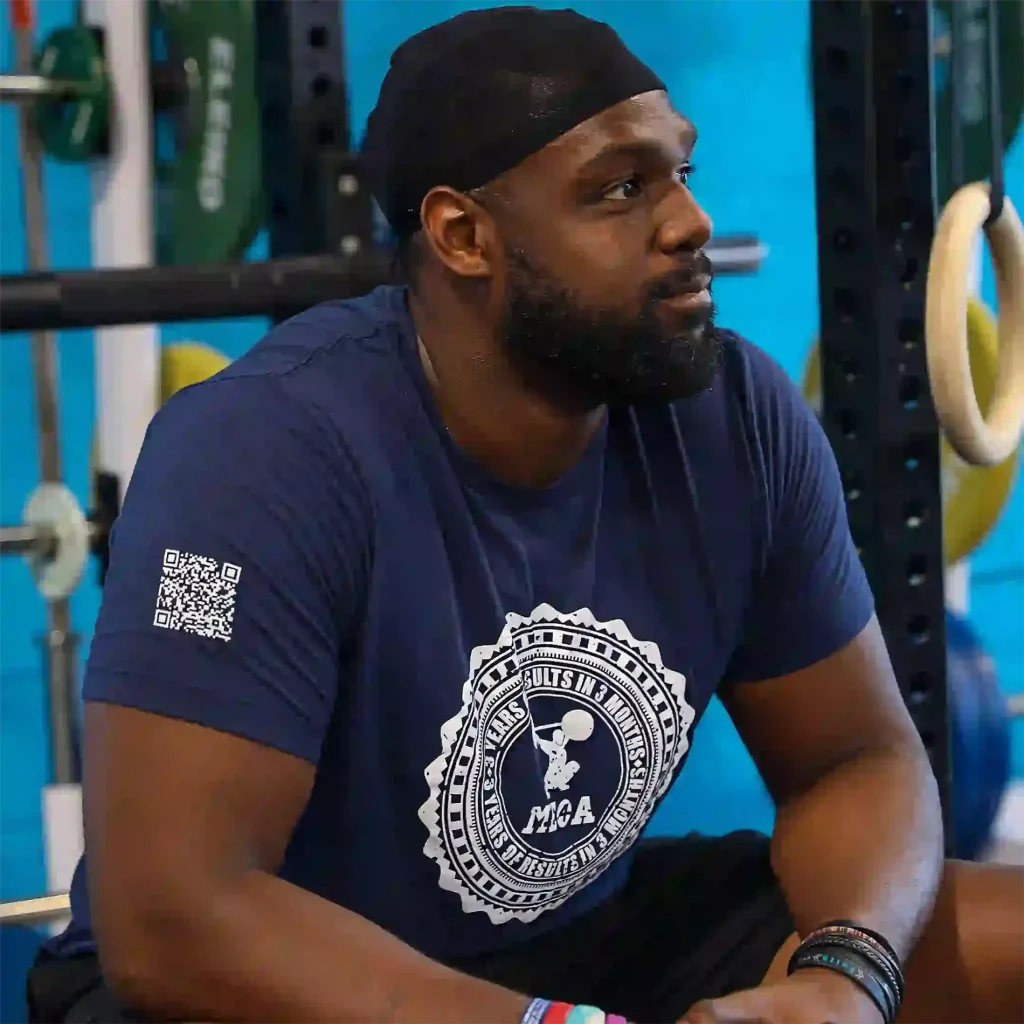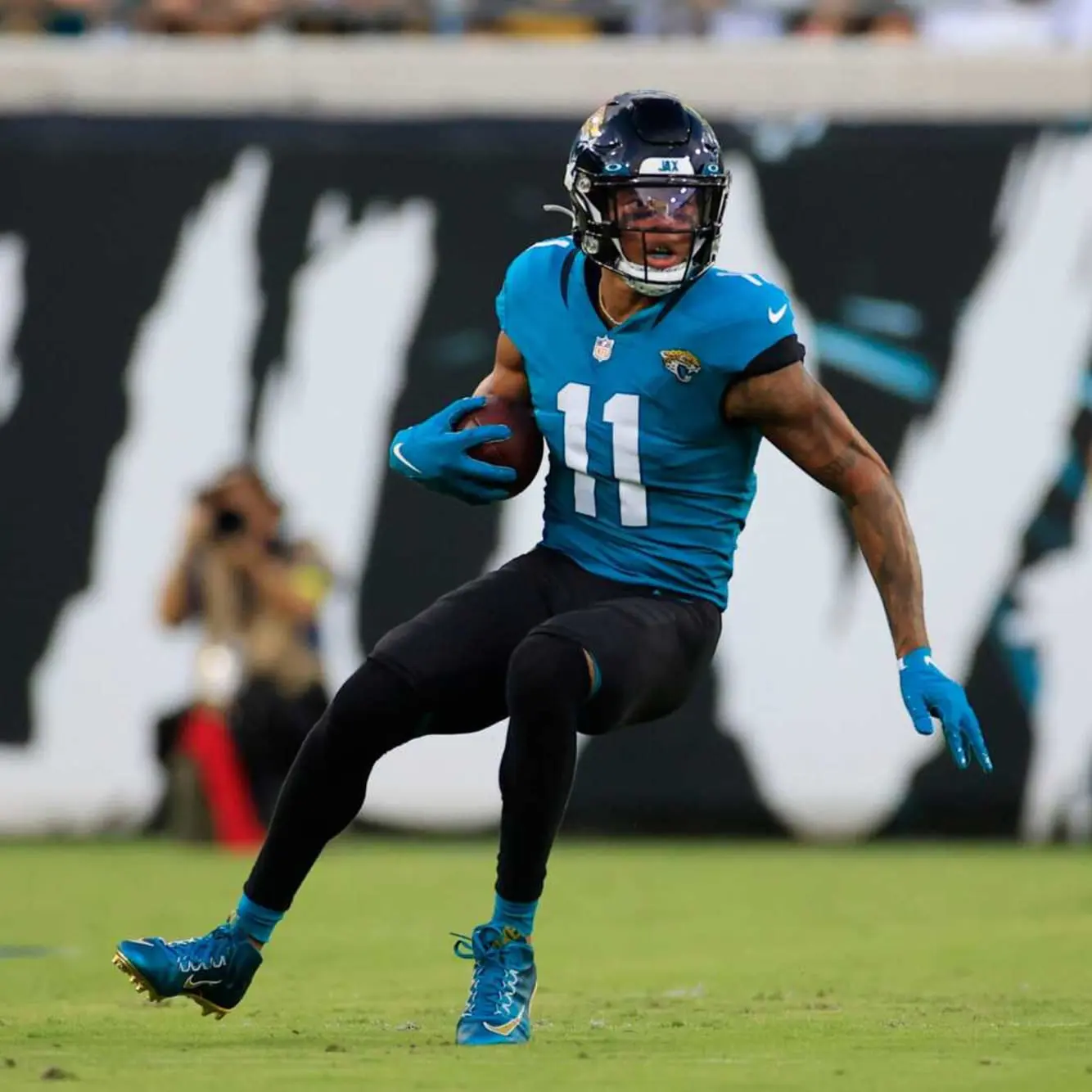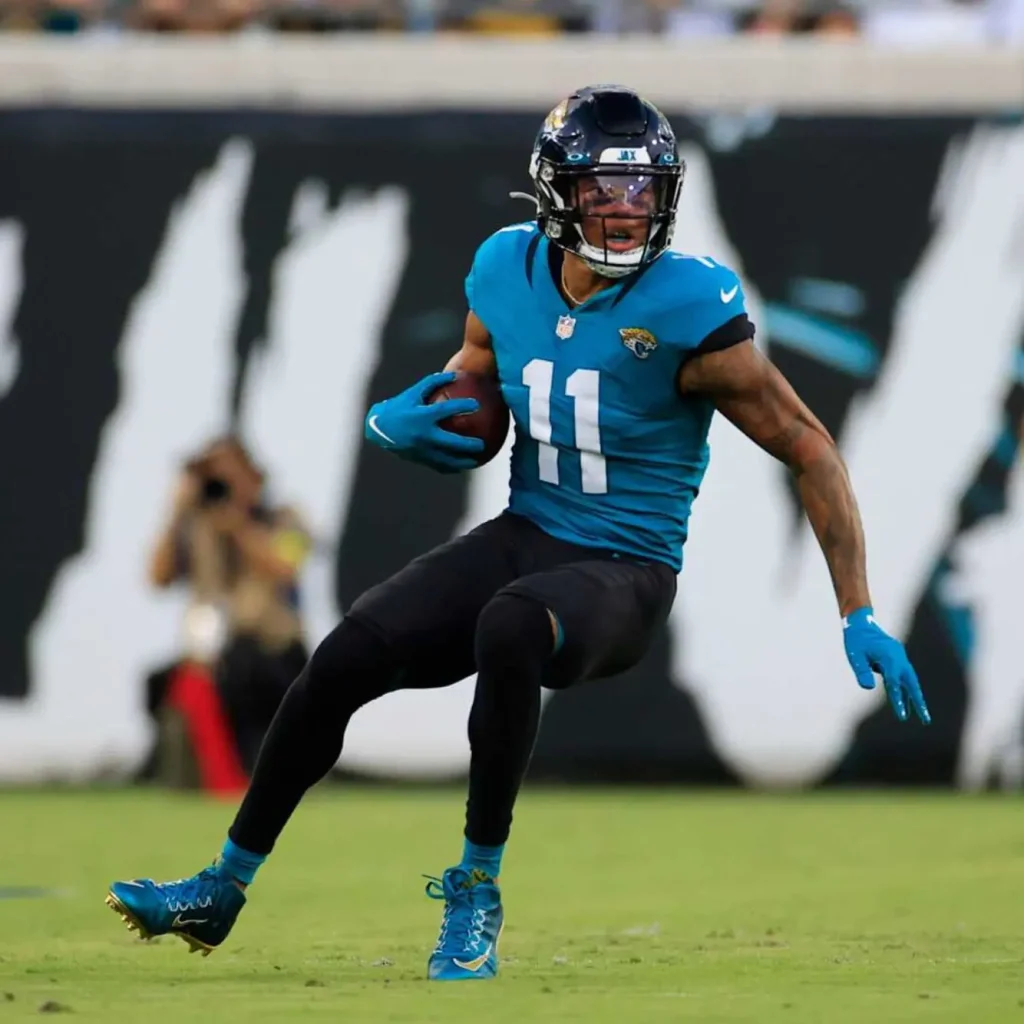 MARVIN JONES
Jacksonville Jaguars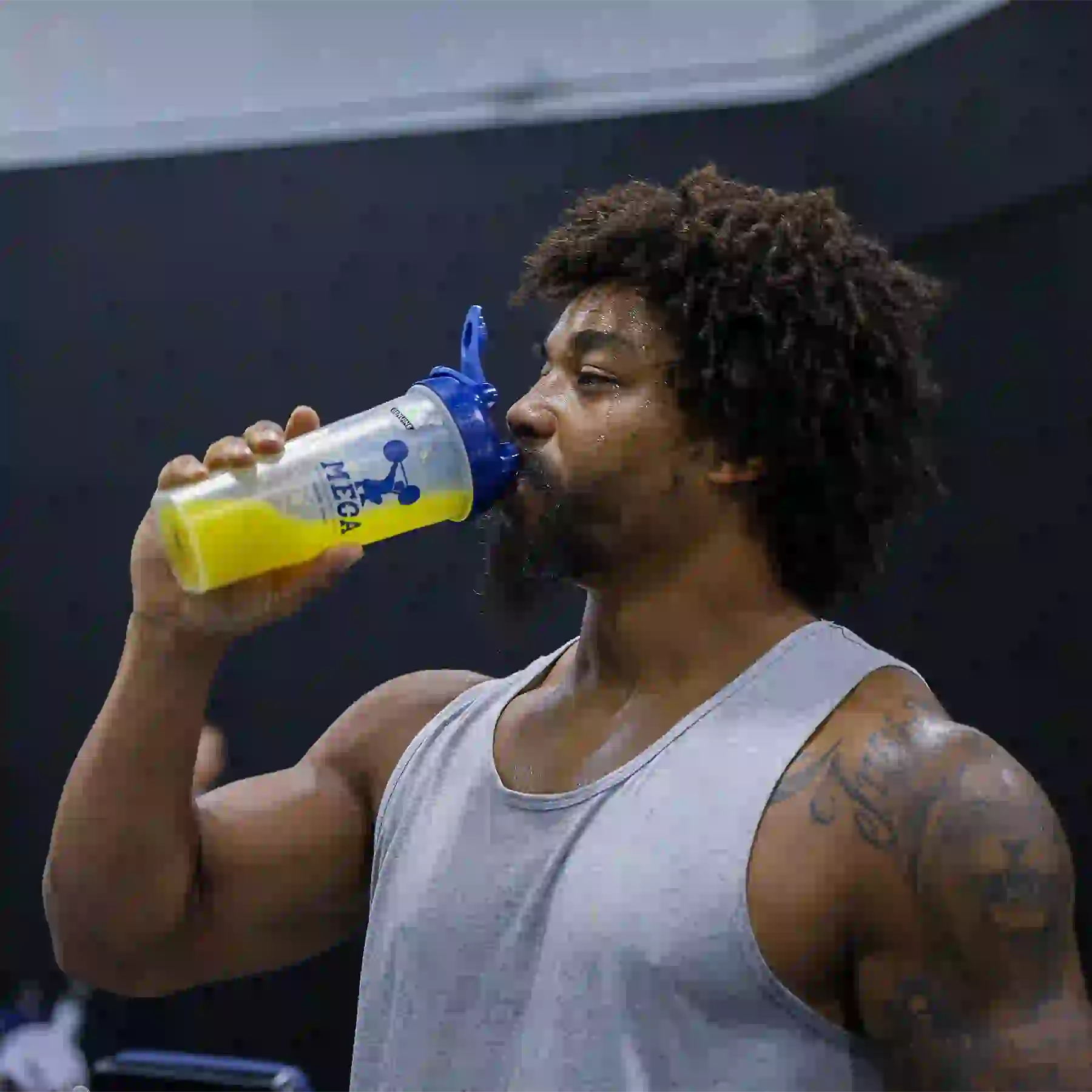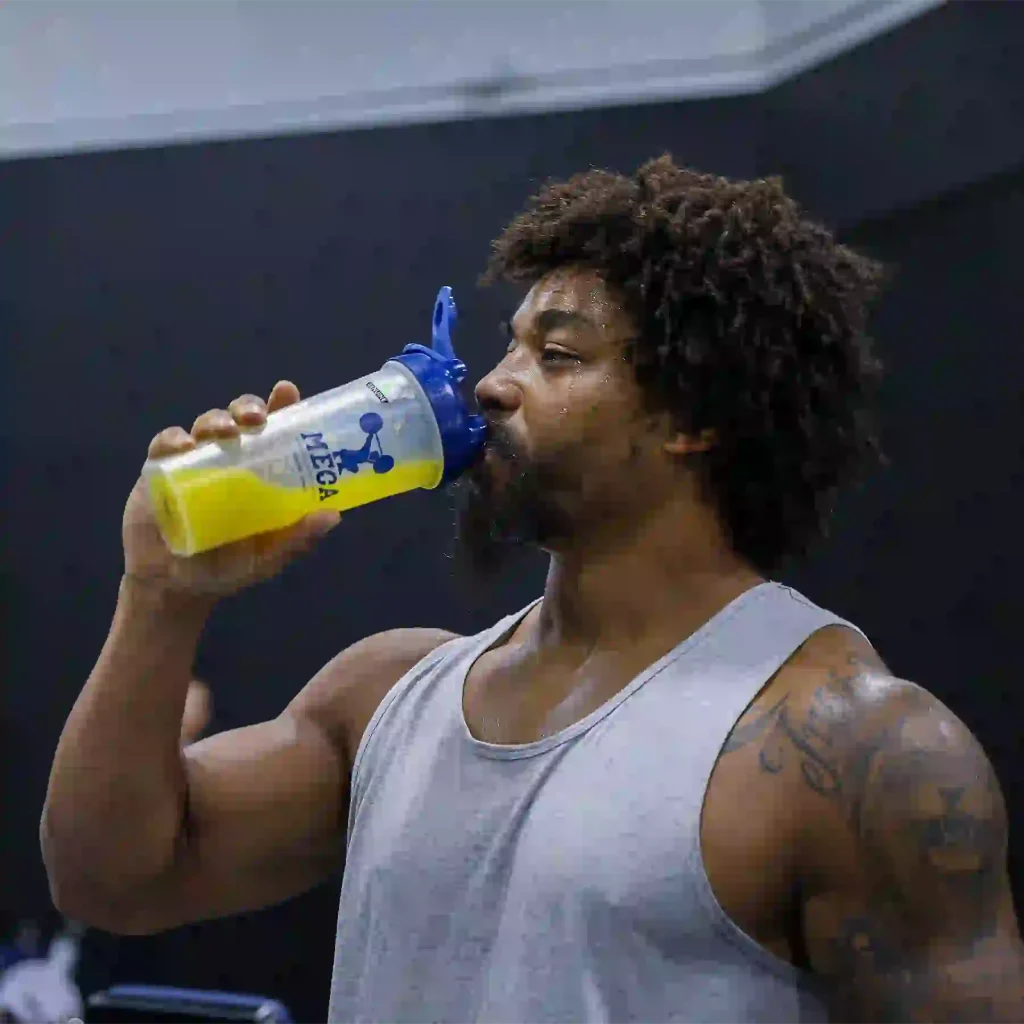 ERIC WILLIAMS
New Orleans Saints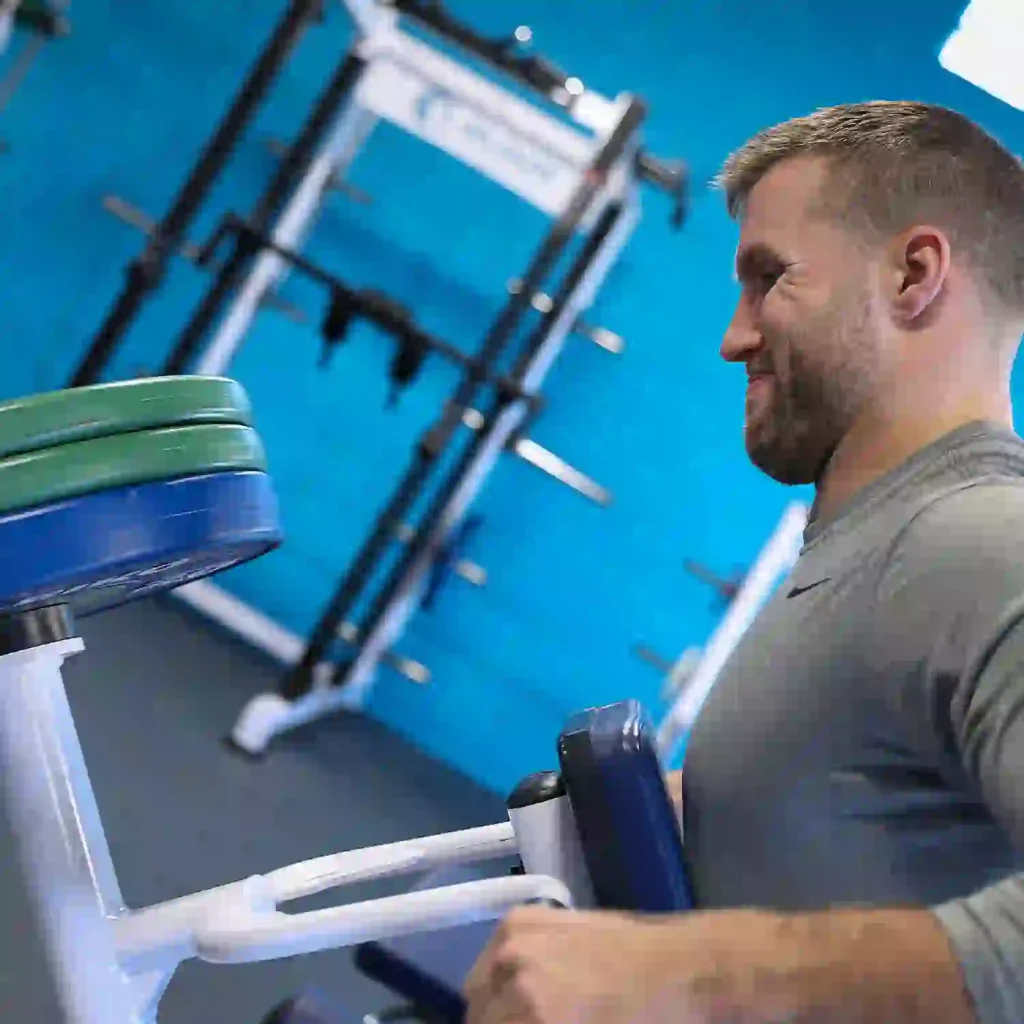 MATT SOKOL
Los Angeles Chargers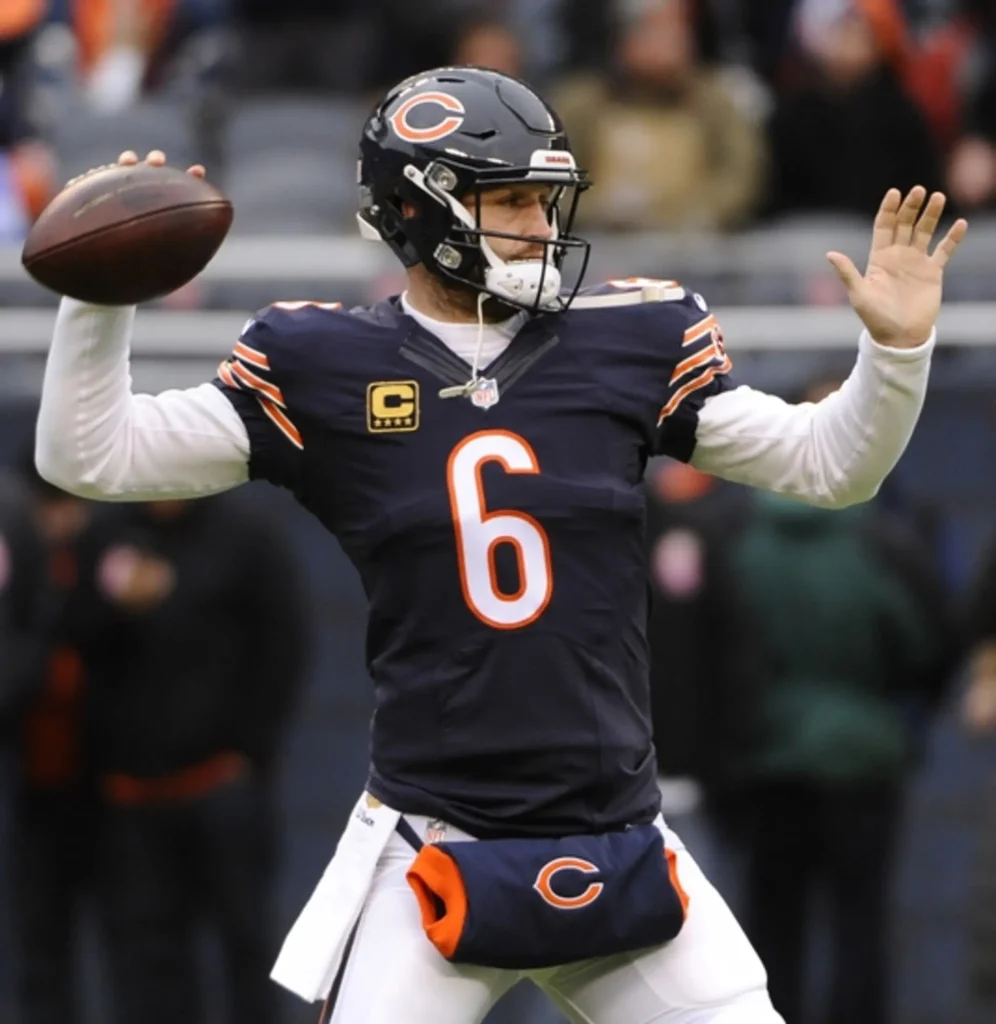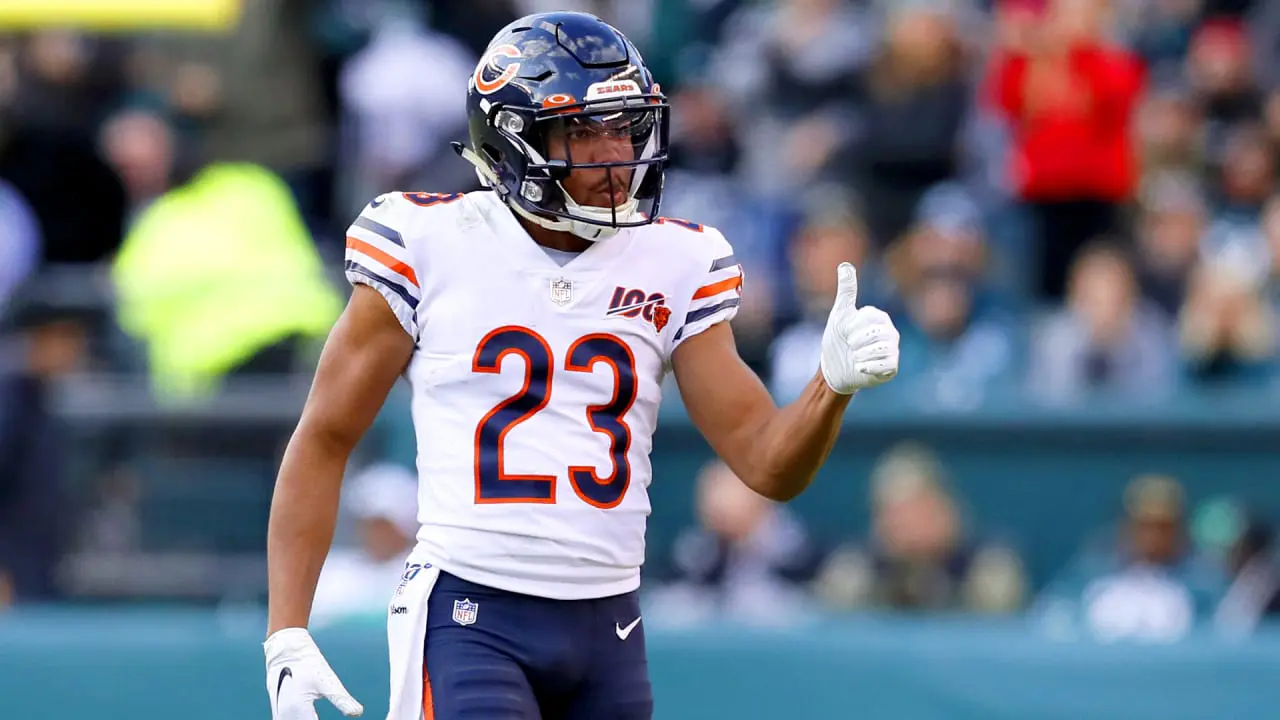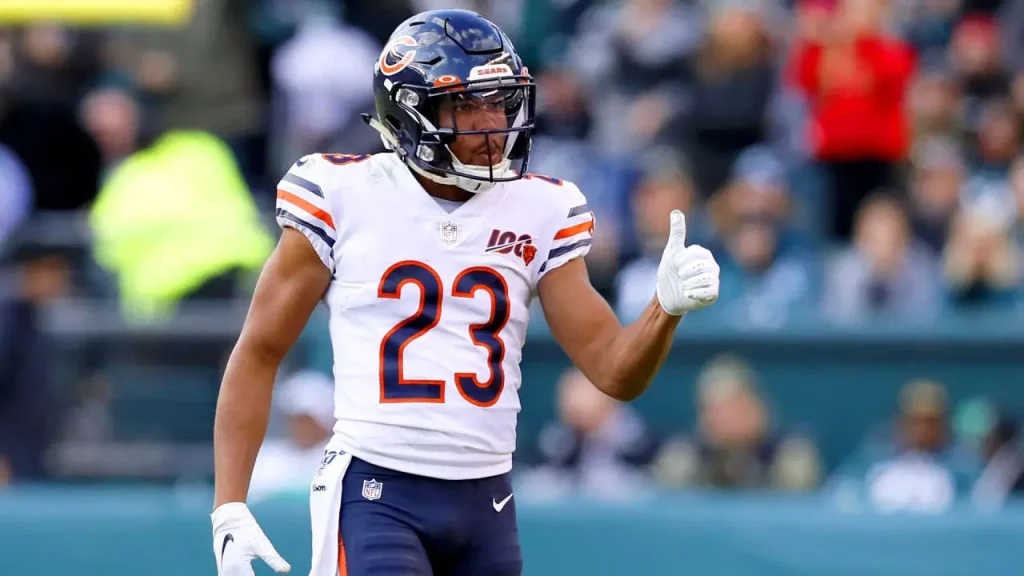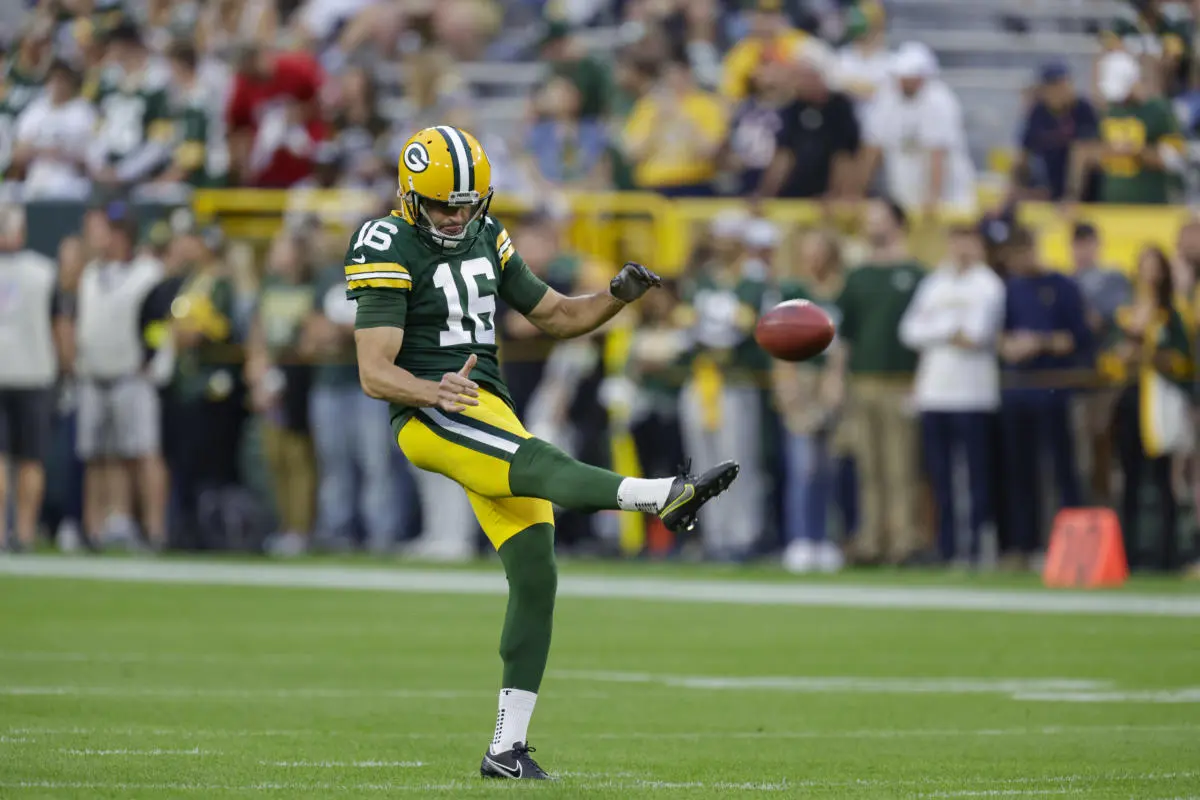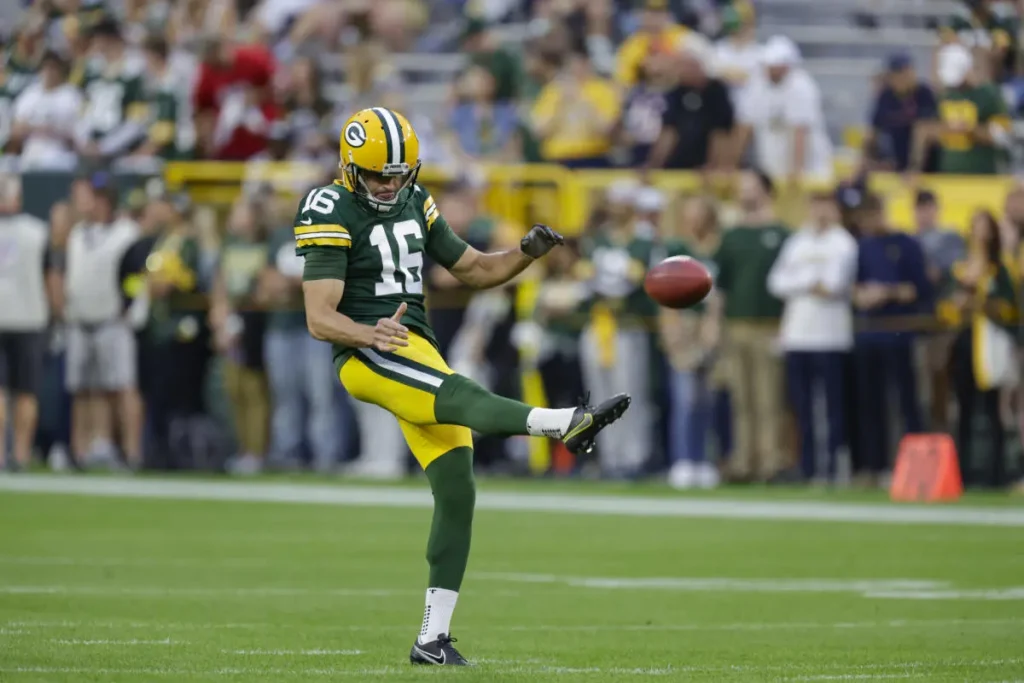 PAT O'DONALD
Green Bay Packers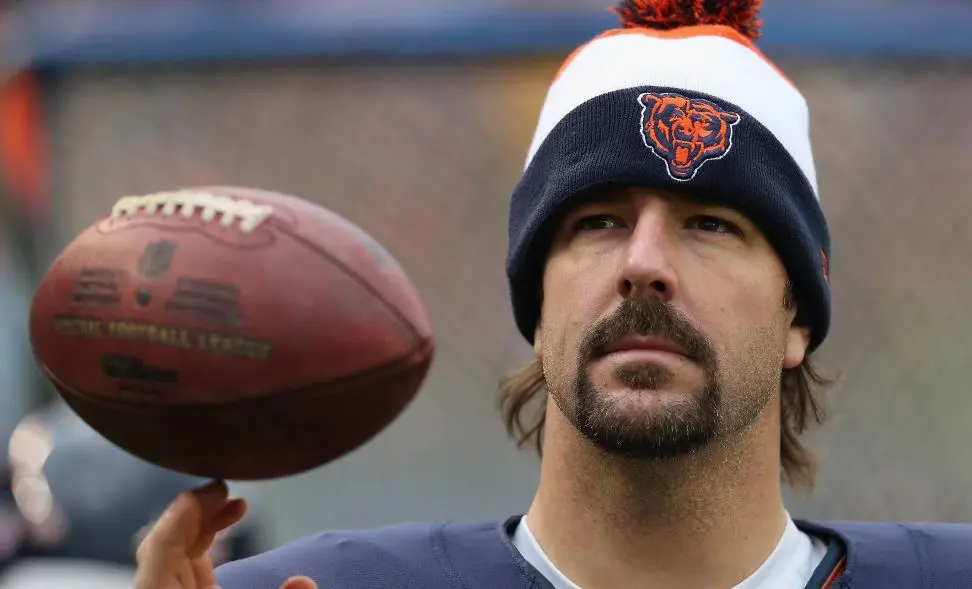 PATRICK MANNELLY
Chicago Bears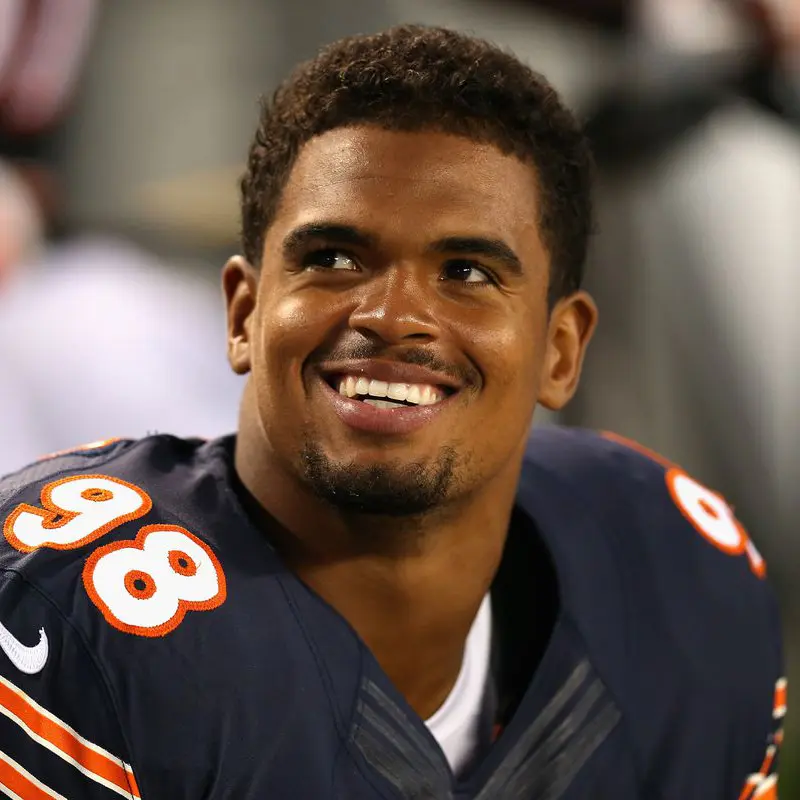 COREY WOOTON
Chicago Bears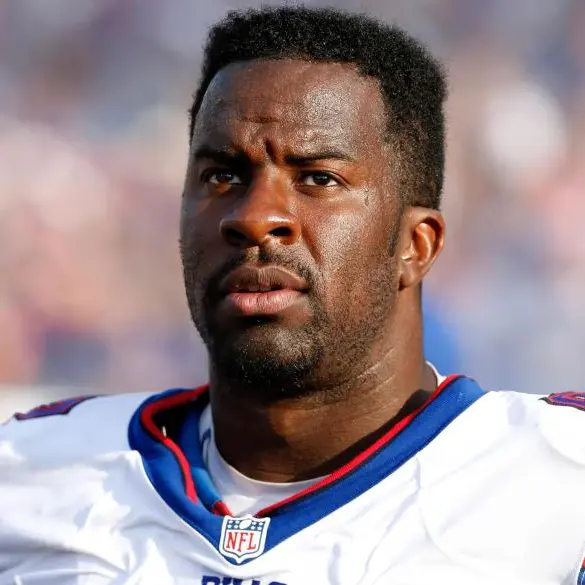 CORBIN BRYANT
Buffalo Bills
Hockey – NHL, AHL, OHL, KHL Training Clients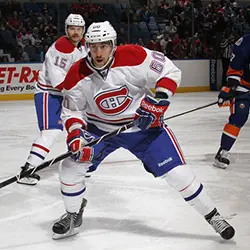 AARON PALUSHAJ
Montreal Canadians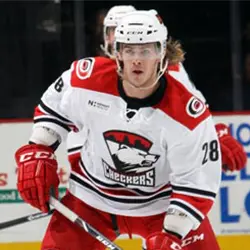 AJ JENKS
Charlotte Checkers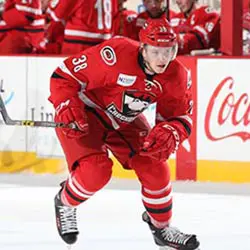 DAVE WHOLBERG
Charlotte Checkers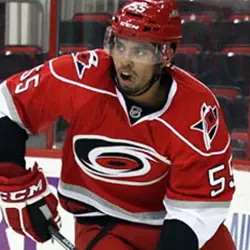 AUSTIN LEVI
Plymouth Whalers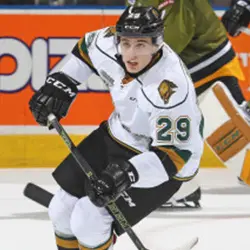 SAM MILETIC
London Knights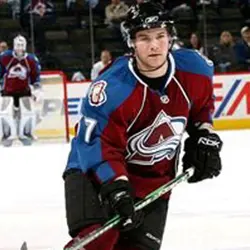 TJ HENSICK
Colorado Avalanche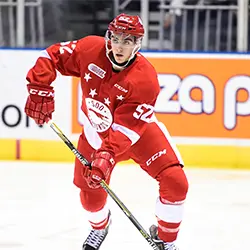 JACK KOPACKA
Sault Saint Marie Greyhounds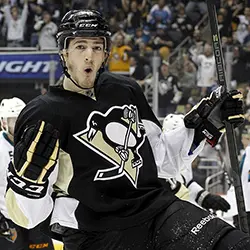 JAYSON MEGNA
Pittsburgh Penguins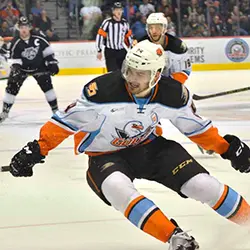 JAYCOB MEGNA
Norfolk Admirals
National Teams / Olympic Training Clients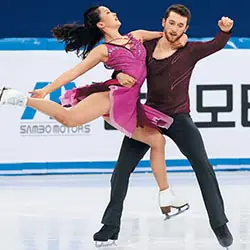 YURA MINN
South Korean National Ice Dance Team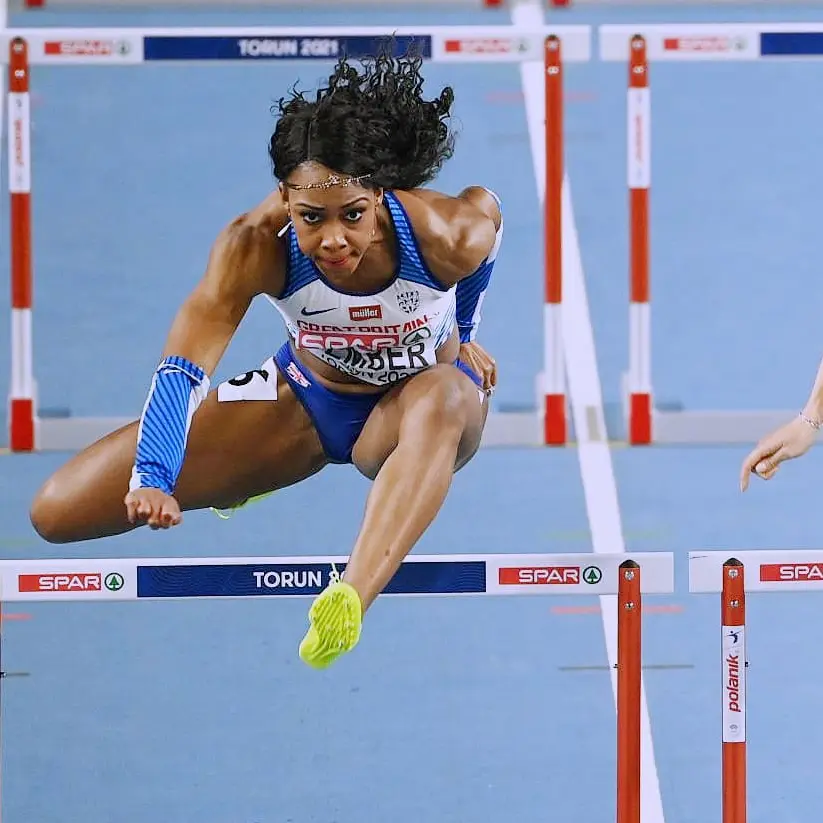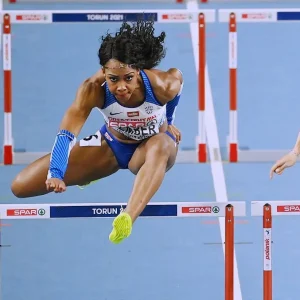 CINDY SEMBER
British 100 m hurdles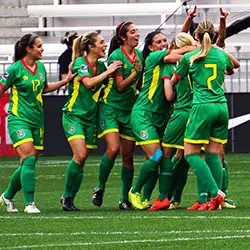 GUYANA WOMEN'S
National Soccer Team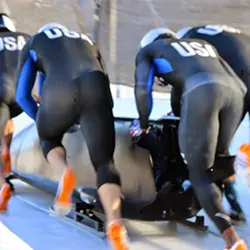 ADAM FENTON
USA Bobsled Team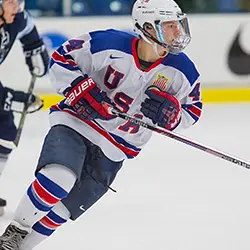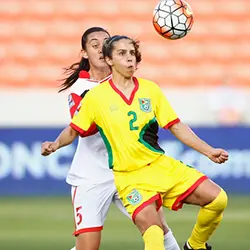 ALISON HEYDORN
Guyana Women's National Soccer Team
To elevate the level of sports performance and wellness in the State of Michigan by providing superior personal training and coaching.
Above is our mission statement. While we do feel it perfectly describes our goal, one sentence cannot fully explain what a company is truly striving to achieve. This will provide you with a more in-depth look at why we consider our personal training superior and how we leverage this to elevate results beyond the other options out there in the fitness industry.
Are you ready to take your performance to the next level?
Contact us today to schedule an athletic assessment and tour of our facility.