Superior Training for Superior Results
MECA offers superior training programs for men and women of all ages, athletes and non-athletes, which include a complete physical and nutritional assessments as well as a personalized training regimen to meet your unique needs and goals.
MECA trainers leverage their education and experience to design the ultimate training program to prepare you for greater health or superior athletic prowess and skill on any playing field. Our training methods produce real results much quicker than other training facilities. Contact us and set up your assessment to come see what we have to offer!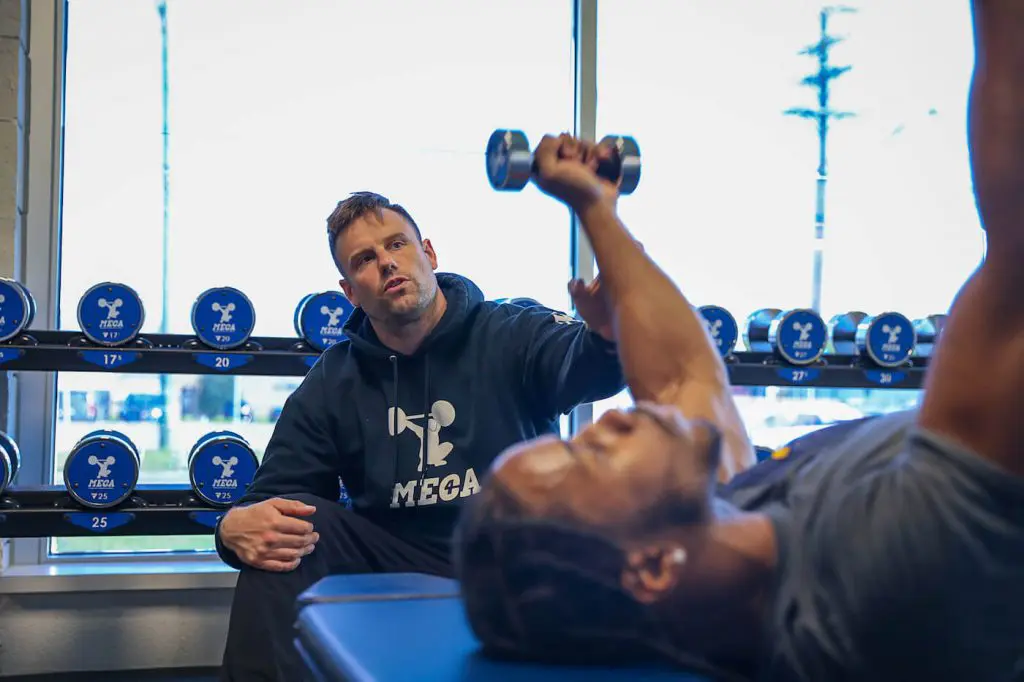 Improve your overall body composition by losing fat, adding muscle, and gaining more energy to enjoy the lifestyle you choose with our individualized Training Programs for men and women of all ages. Your personal trainer will guide you to getting the results you want. Learn more >>
MECA hockey trainers combine their education and experience with knowledge of your current state to design the ultimate training program to prepare you for superior athletic prowess and skill on the ice. Learn more >>
From high school to professional athletes, our Football Training programs are specifically tailored to each athlete and focus on improving speed, stamina, and overall body composition for superior personal development. Learn more >>
Our soccer trainers use a unique evaluation and training process to design a program that is tailored to your specific needs. Improve every facet of your health, stamina, strength, agility, and confidence. Learn more >>
Our personal trainers specialize in post rehabilitation strength training and physical conditioning for men and women of all ages. Let our experienced staff design a post rehab training plan to restore you back to full physical health and mobility. Learn more >>
Sports Nutritionist Services
Our Sports Nutritionists work with our strength coaches and their clients to show everyone how food is fuel for successful training, and that food is also medicine to help heal bodily issues that hinder performance. Learn more >>
Experience the Best Training in Michigan
Benefits of our different training programs include:
Educated and experienced trainers with over 40 years of combined experience
One-on-one personalized coaching with your own personalized training regimen
Improved overall body composition
Increased power and resilience
Increased strength that transfers to the competitive arena
Access to our state-of-the-art facility, with some of the best strength training equipment available in the world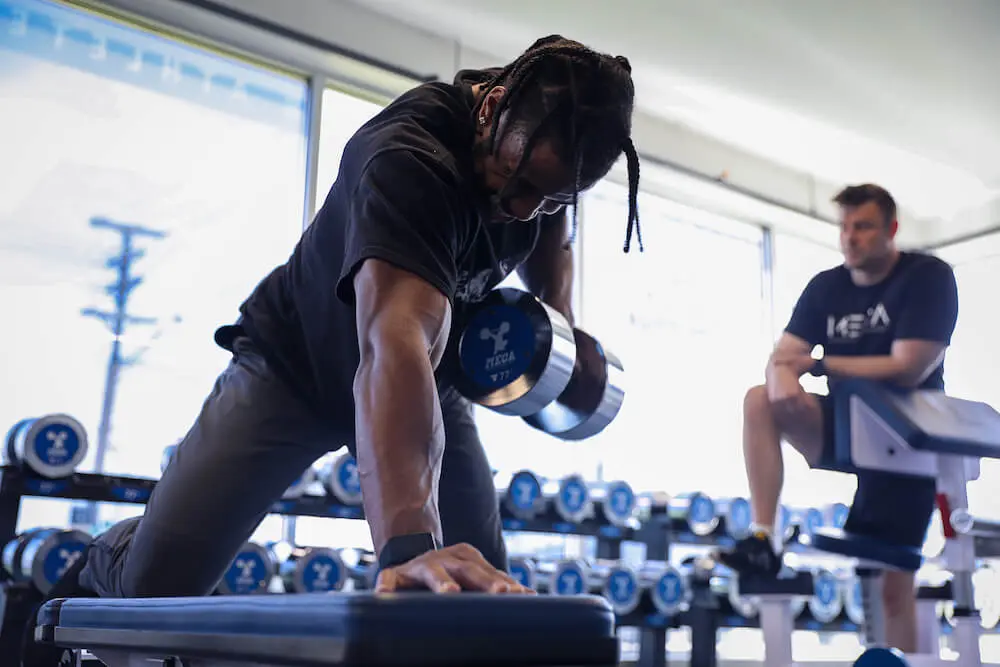 To elevate the level of sports performance and wellness in the State of Michigan by providing superior personal training and coaching.
Above is our mission statement. While we do feel it perfectly describes our goal, one sentence cannot fully explain what a company is truly striving to achieve. This will provide you with a more in-depth look at why we consider our personal training superior and how we leverage this to elevate results beyond the other options out there in the fitness industry.
Are you ready to take your performance to the next level?
Contact us today to schedule an athletic assessment and tour of our facility.