MECA offers top-tier personalized strength training programs for hockey players that include evaluation of several physical components as well as a personalized training regimen to meet your unique needs and goals.
Hockey Training For Superior Results
The demands of hockey are different than any other sport. MECA hockey trainers combine their education and experience with knowledge of your current state in order to design the ultimate strength training and nutrition program to prepare you for superior athletic prowess on the ice.
The average hockey player that trains at MECA increases their bench press by 60lbs in just 12 weeks.
Benefits of our off-ice hockey training programs include:
Professional trainers with over 20-years of combined experience
One-on-one coaching with your own personalized training regimen
Developing increased short-term speed on the ice
Increased power and functional core strength
Increased strength that transfers to the ice
Access to our state-of-the-art facility, with some of the best strength training equipment available in the world. That includes a 55-yard indoor track for speed training and plyometrics.
MECA professional trainers have over 20 years of combined experience and have worked personally to train over 100 hockey players. Our strength coaches leverage their continuing education and experience to deliver maximum results from your training. You will enjoy significant improvement that directly impacts your performance on the ice.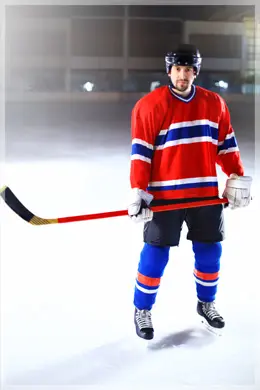 Professional Hockey Training Experience
Over time, our trainers have enjoyed working with athletes in the National Hockey League, American Hockey League, Division 1 Collegiate Hockey, KHL, and every other hockey level, down to the most basic age for beginners.
MECA hockey trainers use a scientific approach to strength training that enables us to deliver the best training available where you achieve the quickest results.
MECA trainers use specially-tailored training techniques that are designed to maximize your growth and development. That's why our one-on-one style of training is a crucial aspect to your success.
Your professional hockey trainer will constantly evaluate progress and training, making the necessary adjustments to deliver the best results while also decreasing risks for injury.
Our hockey training programs include
MECA strength coaches who specialize in hockey training adjust your training program by varying the exercises, repetitions, and numbers of exercise sets performed at each session. These changes seek to constantly challenge your body in order to stimulate growth, address any muscle weaknesses, and enhance core strength and power development.
Sports Nutritionist Services Can Boost Your Training
In addition to your top-tier, personalized hockey training regimen, MECA offers the specialist services of an on-staff sports nutritionist. Our sports nutritionist provides specific testing and guidance to help you correct nutritional deficiencies or imbalances for optimal health and healing. The sports nutritionist works with your personal strength training coach to formulate a nutrition and health supplement plan that meets your body's needs for strength, speed, endurance, and overall good health. On your next visit to MECA, ask to speak with our sports nutritionist to discuss this performance resource.
Athletes Who have Benefited from Our Training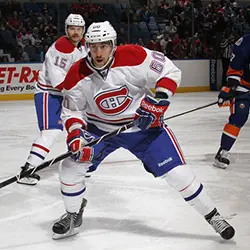 AARON PALUSHAJ
Montreal Canadians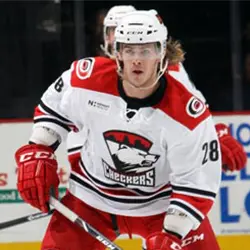 AJ JENKS
Charlotte Checkers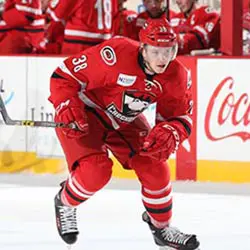 DAVE WHOLBERG
Charlotte Checkers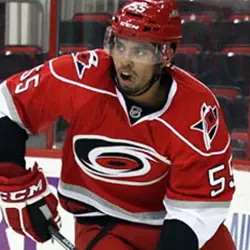 AUSTIN LEVI
Plymouth Whalers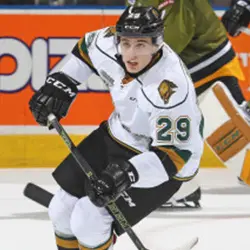 SAM MILETIC
London Knights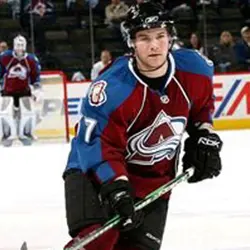 TJ HENSICK
Colorado Avalanche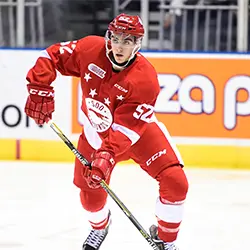 JACK KOPACKA
Sault Saint Marie Greyhounds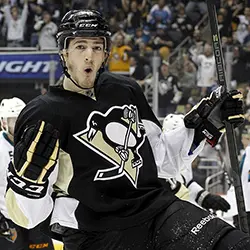 JAYSON MEGNA
Pittsburgh Penguins
Here What Some of Our Clients have To Say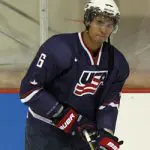 Austin Levi, Charlotte Checkers Defenseman
"The first summer I signed up with MECA, I came with a goal of gaining 20 lbs of muscle. I achieved this goal in 8 weeks. They are an elite training center and continue to get better every day. MECA's relentless pursuit of knowledge drives them, and they know how to reach the goals you have for your body. They will make you quicker, stronger, healthier, and more powerful. For as long as I'm playing hockey, I will turn to Dave and the team at MECA for my training."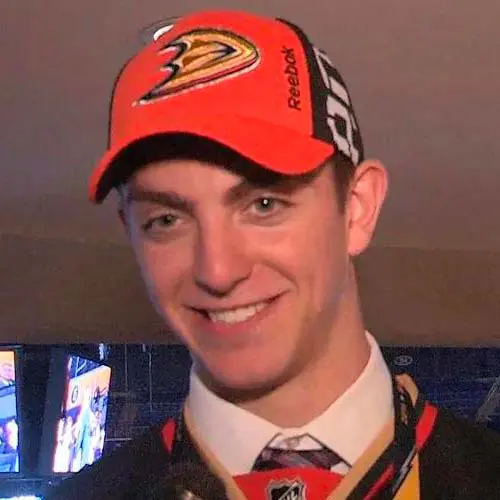 Jack Kopacka, Anaheim Ducks
"Training with David at MECA was the best decision I made for my hockey career. I started training at MECA in 2016 and since then I've become faster, stronger, and more explosive. The one on one training I do with David is unmatched and I would not be in the position I am today without his expertise. Training with David at MECA has given me the physical advantage I need against my opponents."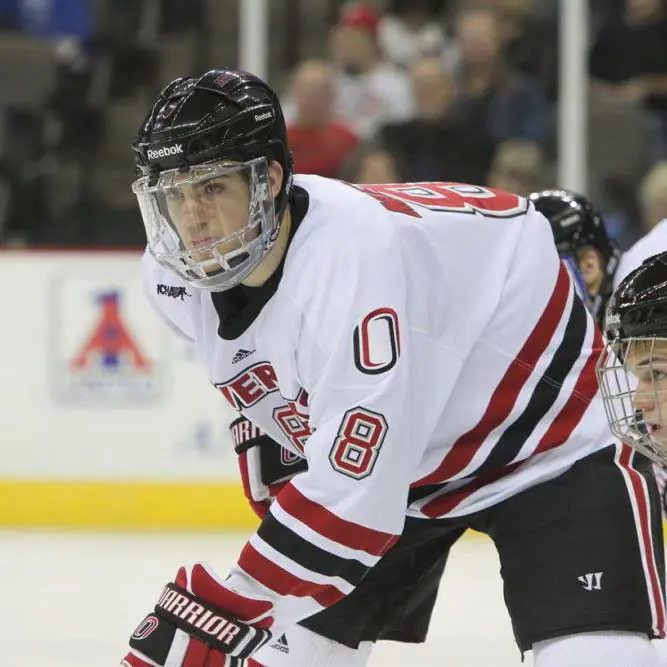 Jaycob Megna, Nebraska-Omaha, Defenseman and NHL prospect
"Training with Coach Lawrence over the summer enabled me to go from 175 to 213 pounds in 14 weeks. Over that period of time, my vertical jump improved 2 inches and I was able to accelerate much faster than before. I feel I have taken my game to the next level."
Are You Ready to Take Your Hockey Performance to the Next Level?
Get ready to become the strongest and fastest player that you can possibly be, more conditioned and competitive than ever! Contact us today to schedule a hockey athletic assessment and tour our state-of-the-art facility.