Novi Hockey Trainer | Elite Michigan Hockey Trainers
The goal of Michigan Elite Conditioning for Athletes (MECA) is to improve sports performance and help our athletes who train with us fulfill their true potential – giving them a great advantage over the competition by being faster, stronger, and tougher on the ice.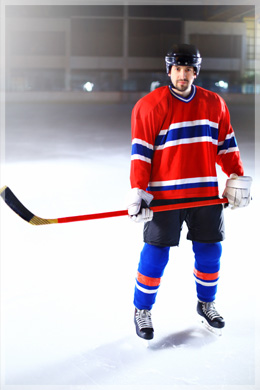 In the last 3 years, we have had the opportunity to work with athletes in the NHL, American Hockey League, Division I Collegiate Hockey, and basically hockey at every single level on down. We pride ourselves in developing young hockey players who aspire to play at the next level by helping them improve their physical qualities very quickly. Our scientific-based approach to strength training enables us to deliver the best training you can find.
Click on the links below for more information: