Improve your athletic performance and overall health with personal, one-on-one training from Chicago's leading sports performance experts.
Faster Results, With A Science-Based Approach​
Elite Personal Training and Strength Coaching
Personal Training That Achieves Results Quickly Customized to Your Body & Your Fitness Level
No matter whether you're a man or woman seeking physical excellence or an athlete with sights set on the pro leagues, our personal trainers and our unique process can quickly take you from where you are to where you want to be.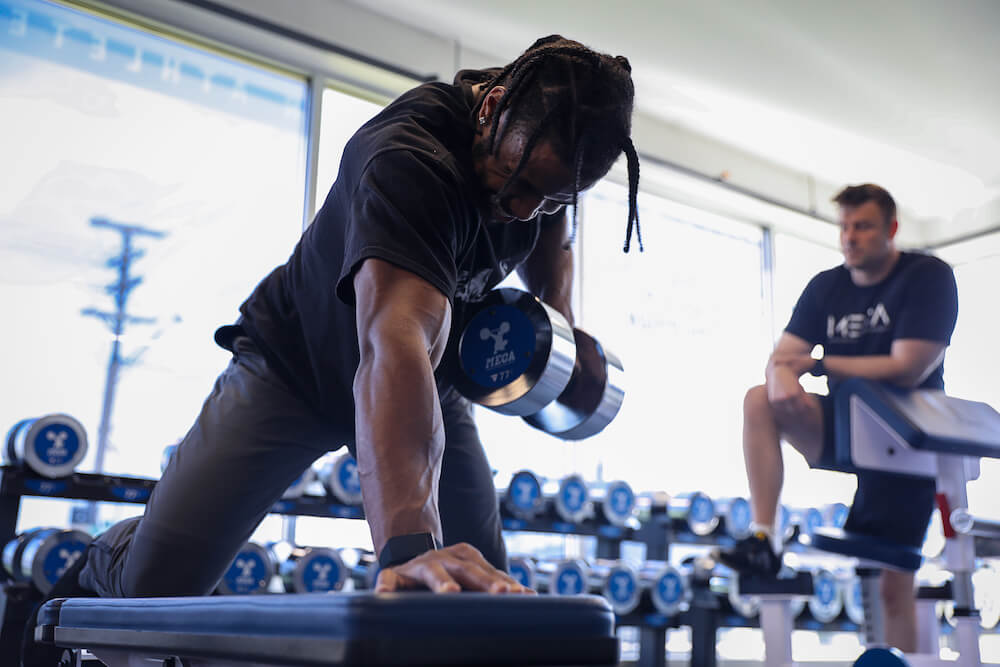 Initial Consultation and Fitness Assessment
On the first day, you will have a consultation that will explain what we do and how it can benefit you specifically. In that initial consultation we take your Bio Signature (a 14 site body fat test), which will give us a glimpse into your hormonal profile and where to start nutritionally.
After that, we go through your upper and lower body assessment along with length tension testing. This assessment is very thorough, and helps us know your physical strengths and weaknesses.
Are you ready to take your performance to the next level?
Contact us today to schedule an athletic assessment and tour of our facility.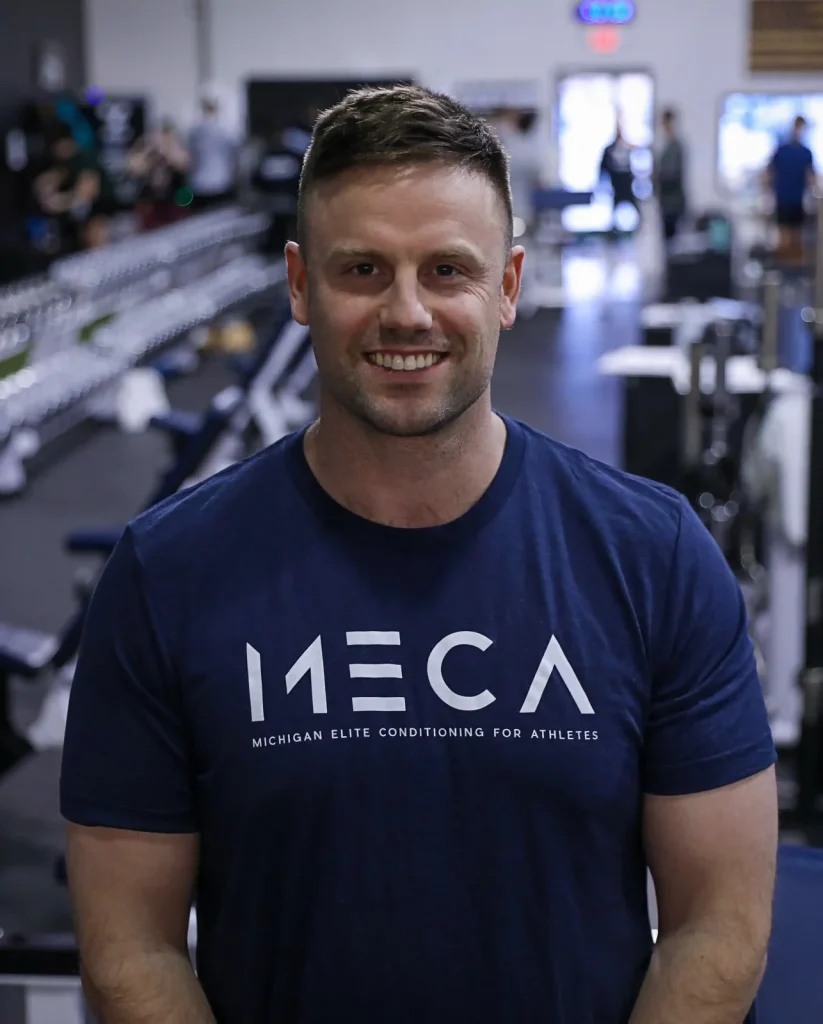 DAVID LAWRENCE
CEO – President
Head Strength Coach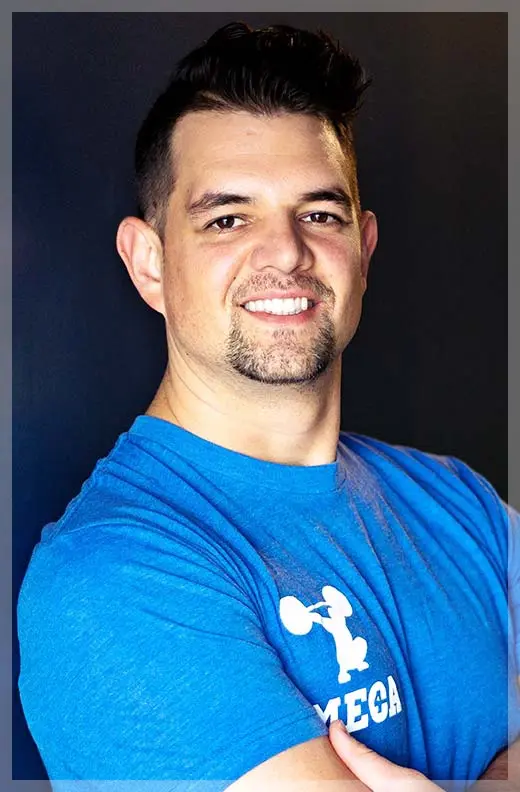 MIKE
COO
Director of Operations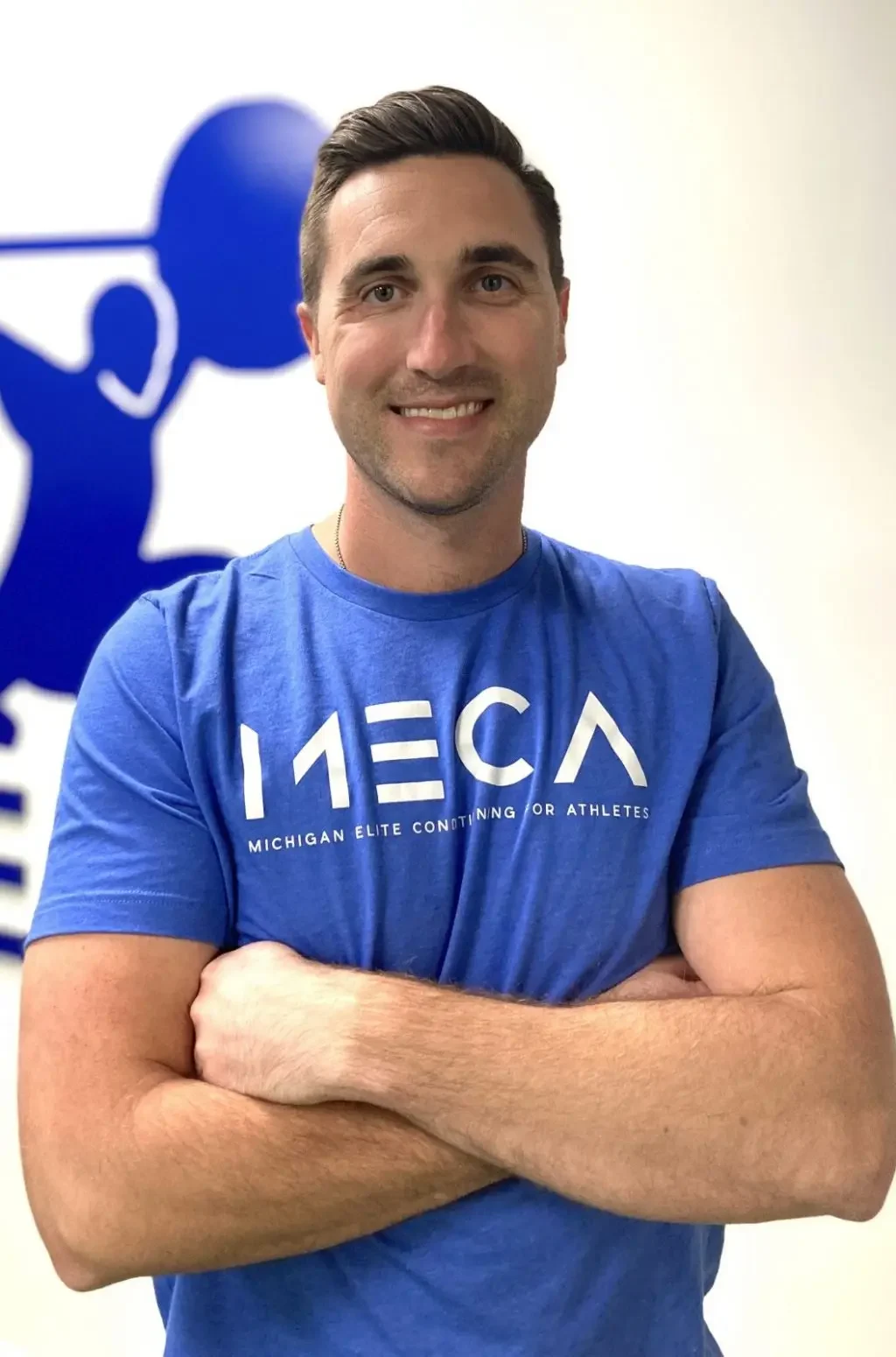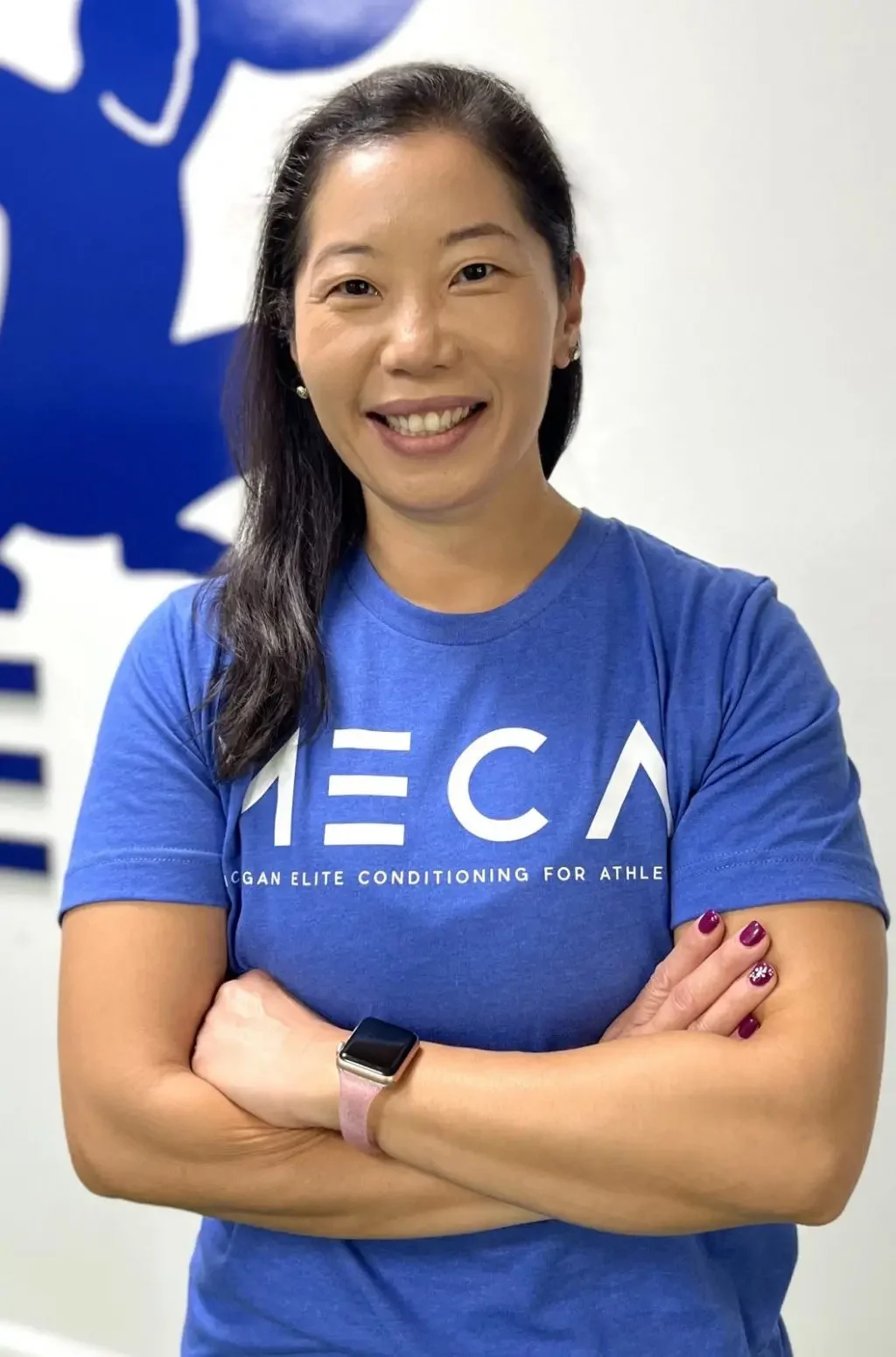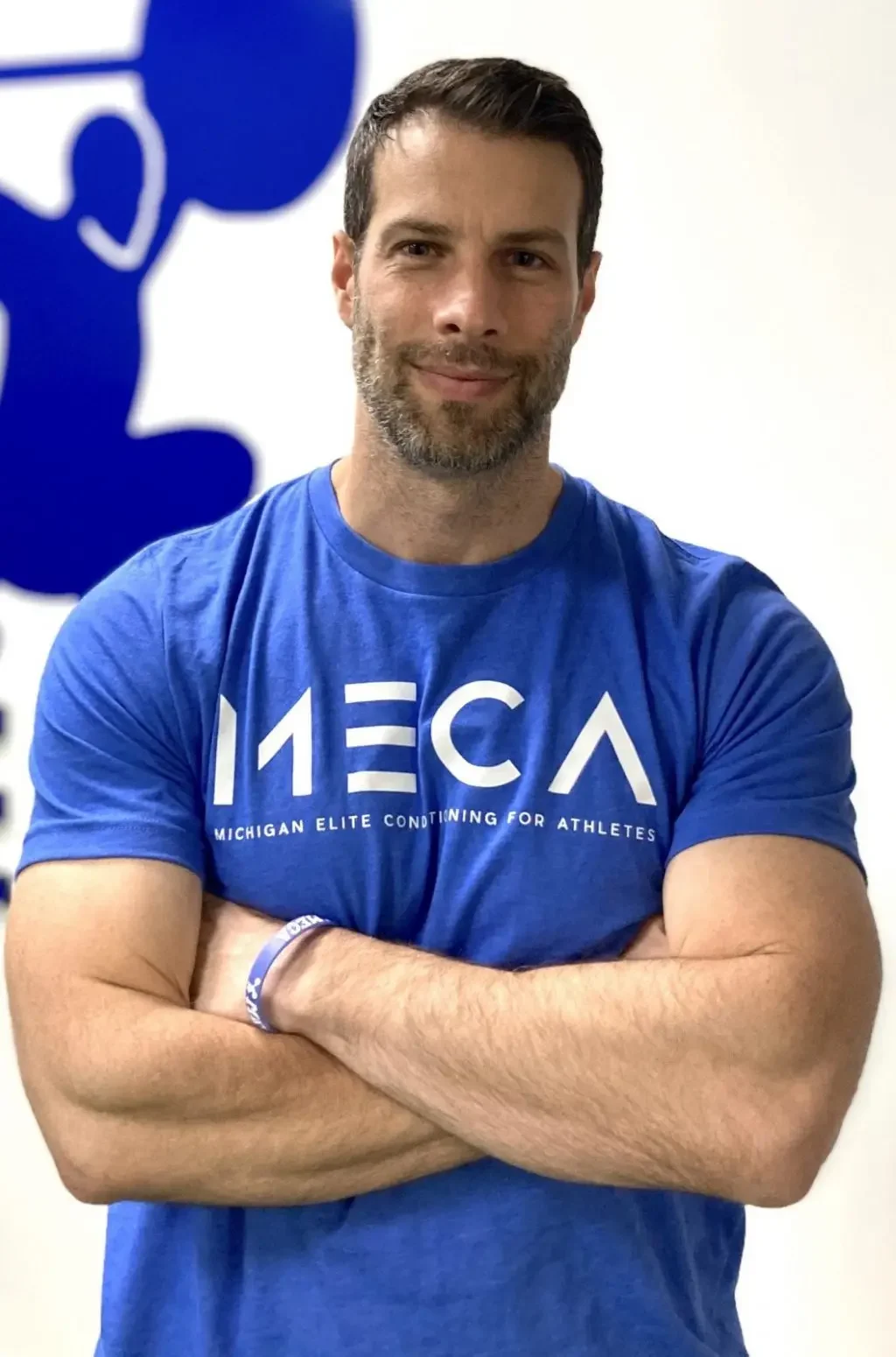 DAVID H
Director of Employee Development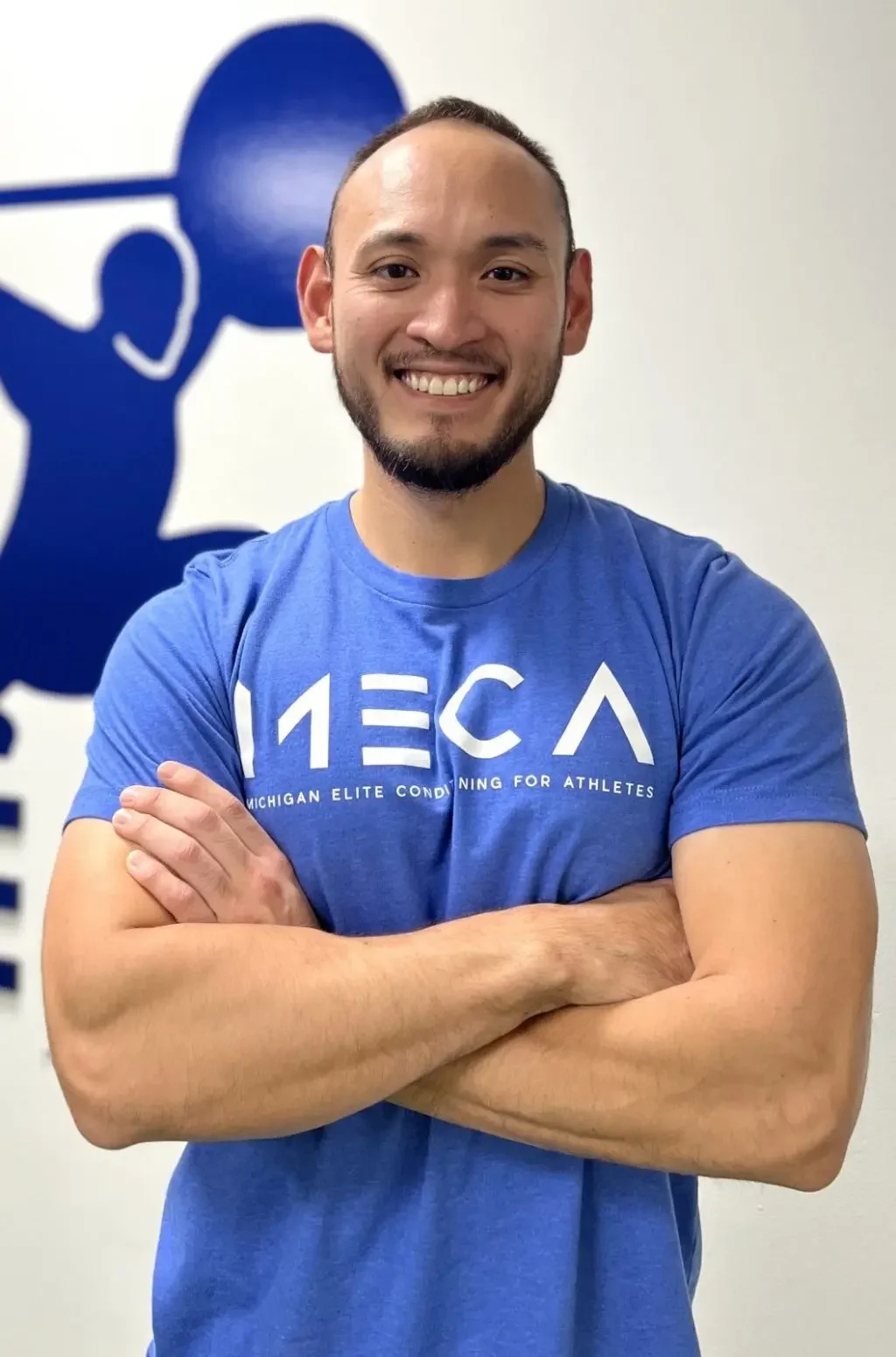 If you have a desire to achieve a stronger, healthier body, our elite trainers will give you the guidance you need to achieve your fitness goals quickly and efficiently.
Frequently Asked Questions
"3 years of results in 3 months" we save you time and help you
get world class results in performance quickly because of our 1 on 1 coaching
and nutrition program that is tailored to you.
Sport Specific, Rehabilitation, Body Composition (Fat Loss and Muscle Gain).
Each Training Session last 45-60 minutes